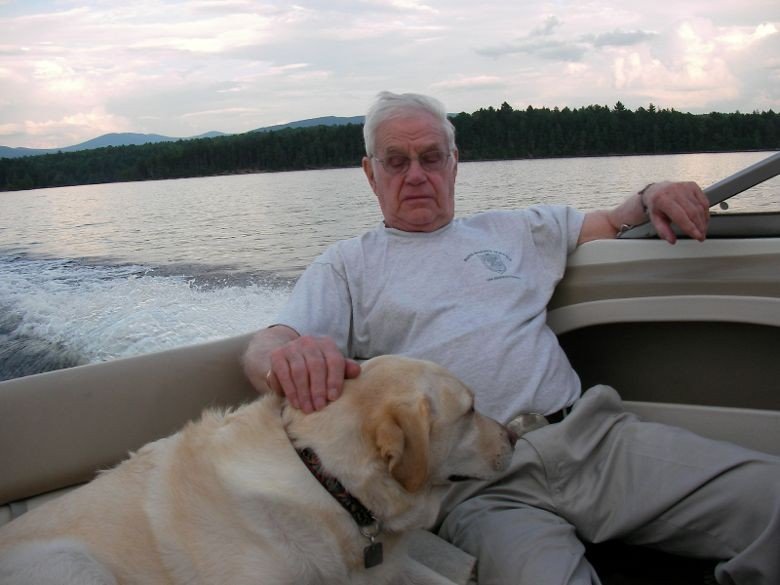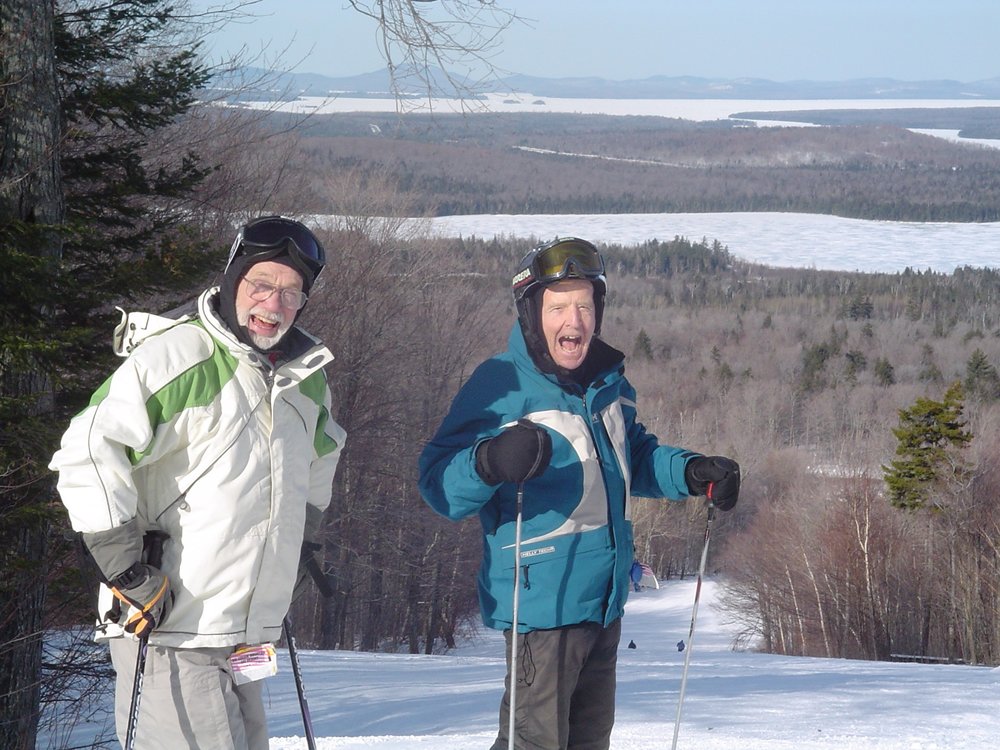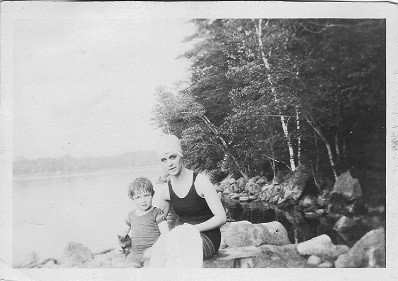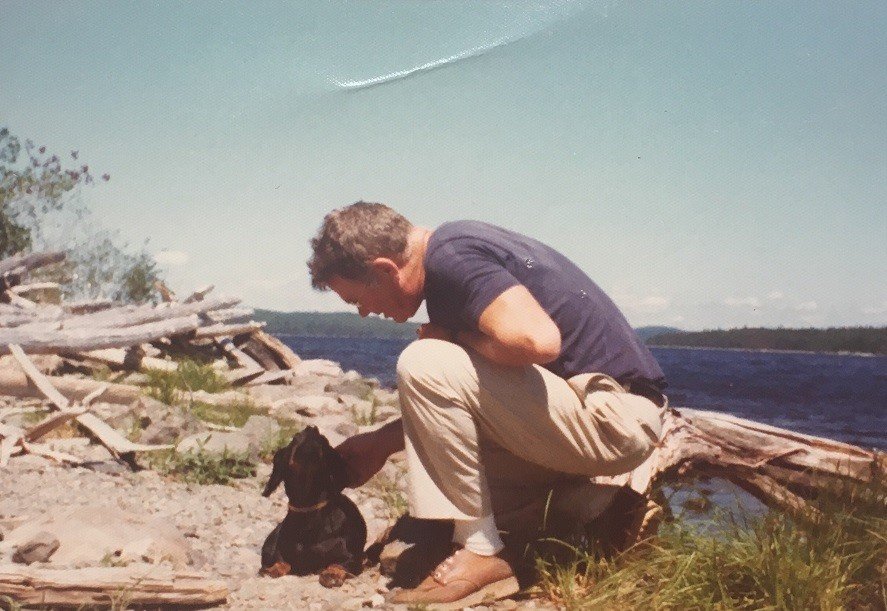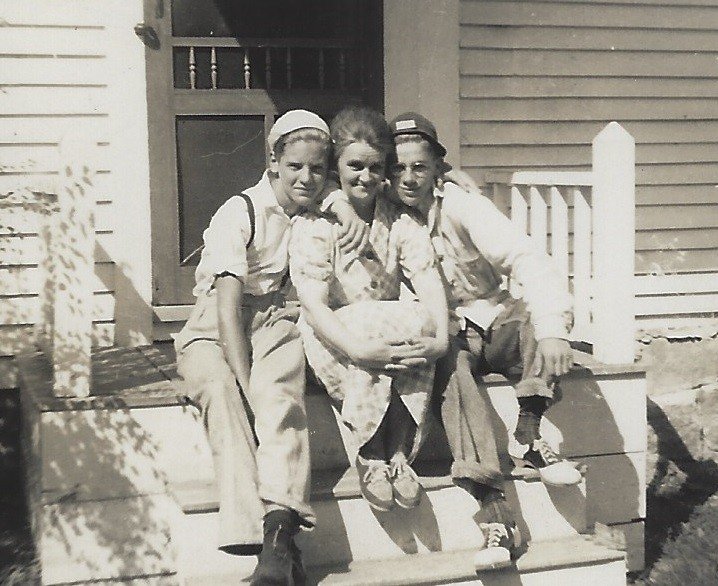 Obituary of Edward "Russ" Whitten
Greenville - Edward "Russ" Whitten, 97, passed away August 2, 2019, among his devoted caregivers and family at CA Dean Nursing Home, Greenville.
Russ was born June 30, 1922 in Wolfeboro, NH. He grew up at his family home, "Shore Acres" in Tuftonboro, NH with his beloved mother, Theo, where his family operated a boarding house and later, after his marriage to Mimi Pratt in 1956, had a large seasonal campground on the shores of Lake Winnipesaukee. Russ served on the Tuftonboro Board of Selectmen and the local planning board in the 1970s. With long ties to the Moosehead region and their camp on Chesuncook Lake, Russ and Mimi later operated two seasonal sporting camps, first on Lobster Lake and then Medawisla on Second Roach Pond. They relocated permanently to Greenville in the 1980s.
A man of diverse interests, Russ loved fishing, hunting, boating, flying, snowmobiling, skiing, skating, hiking, and waterskiing, which he did on his 80th birthday (he even dropped a ski!). His sense of humor and famous sayings (referred to as Russisms by his son-in-law) were somewhat legendary and often quoted by his family. He was a student of history and a keen observer of human nature, always welcoming and ready to lend an ear and a cup of coffee.
Russ is survived by daughter, Sarah; beloved grandchildren, Lily and Orion; son-in-law, Erik; and niece, Vincent. He was predeceased by wife, Mimi; many wonderful life-long friends; and his many dogs whom he considered best friends and family.
Memorial services will be determined at a later date. In lieu of flowers, memorial donations may be given to CA Dean Nursing Home, 364 Pritham Avenue, Greenville, Maine 04441. Russ's family wishes to thank all his caregivers there for making his last years comfortable, dignified, and full of love. Arrangements are in the care of the Lary Funeral Home. Messages of condolence and memories may be expressed at www.laryfuneralhome.com.