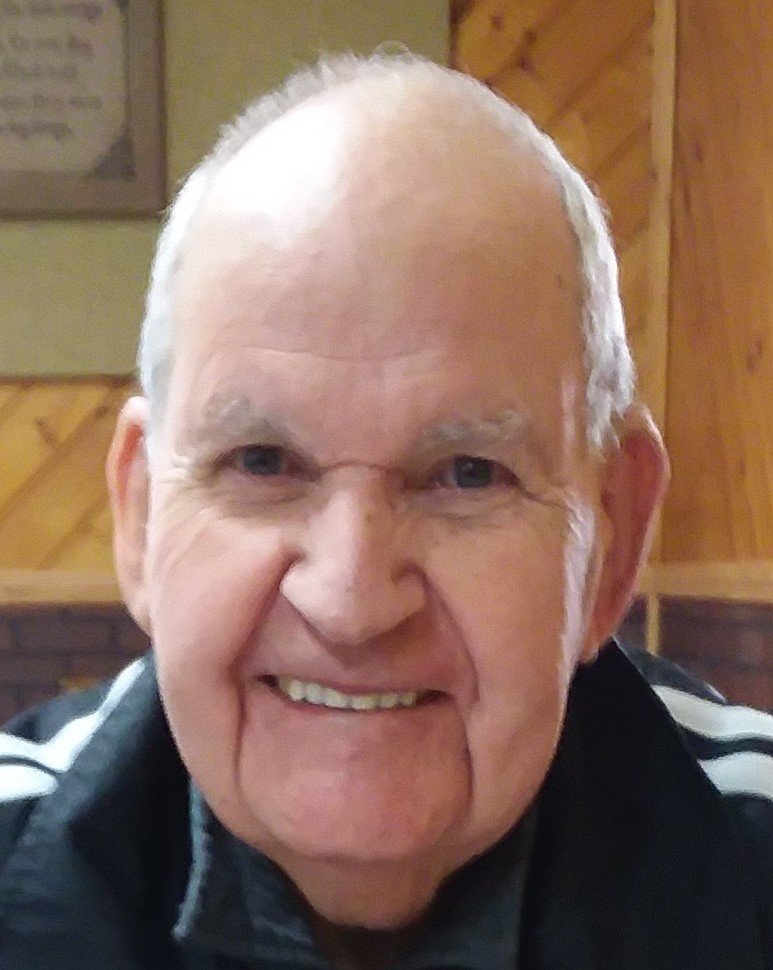 Obituary of Merle A. Merrill
Dover-Foxcroft – Merle Austin Merrill, 91, passed away April 28, 2019, at Hibbard Nursing Home. He was born in Dover-Foxcroft, the son of Omar and Ruby (Knowles) Merrill. Merle began his career in law enforcement in Dover-Foxcroft before joining the Maine State Police in 1955. He retired as a Corporal after twenty years of service. Merle was a member of the first class to be assigned to patrol the new Maine Turnpike. During most of his career he and his family resided in Kennebunk.
He was also a member of the Dover-Foxcroft Masonic Lodge No. 52 for over 50 years. After his retirement Merle and Colleen enjoyed being snowbirds in Florida for many years. Summers were spent at the camp that Merle built on Sebec Lake in Bowerbank, where they created wonderful memories for their grandchildren and great-grandchildren.
Merle's family would like to thank the staff at both Mayo Regional Hospital and Hibbard Nursing Home for their thoughtful care of both of their parents. And to all the restaurant owners and staff, thank you for keeping a caring, watchful eye on Merle.
Merle was predeceased by his wife, Colleen (Tyler) Merrill in 2017; a grandson, Ben Merrill; a son-in-law, Ralph Pruneau; and three brothers, Dwight, Omar, and Lawrence Merrill. He is survived by a daughter, Judith A. Pruneau of Fairfield Glade, TN; a son, Terry C. Merrill and his wife, Crickette, of Kennebunkport; four grandchildren, Scott Pruneau, Heather Pruneau Johnson and her husband, Steve, Brent Merrill, and Dean Merrill; three great-grandchildren, Shelby Pruneau, Jacob Johnson, and Alexis Johnson; and many nieces and nephews.
Friends are invited to call from 1:00pm until time of funeral service at 2:00pm, Thursday, May 2, 2019, at the Lary Funeral Home, Dover-Foxcroft, with Pastor Ray Beless officiating. Burial will be in the family lot in Pine Grove Cemetery later in the spring. In lieu of flowers, memorial contributions may be made to Alzheimer's Association, Maine Chapter, 383 US Rt 1, Suite 2C, Scarborough, ME 04074. Condolences and memories may be expressed at www.laryfuneralhome.com.