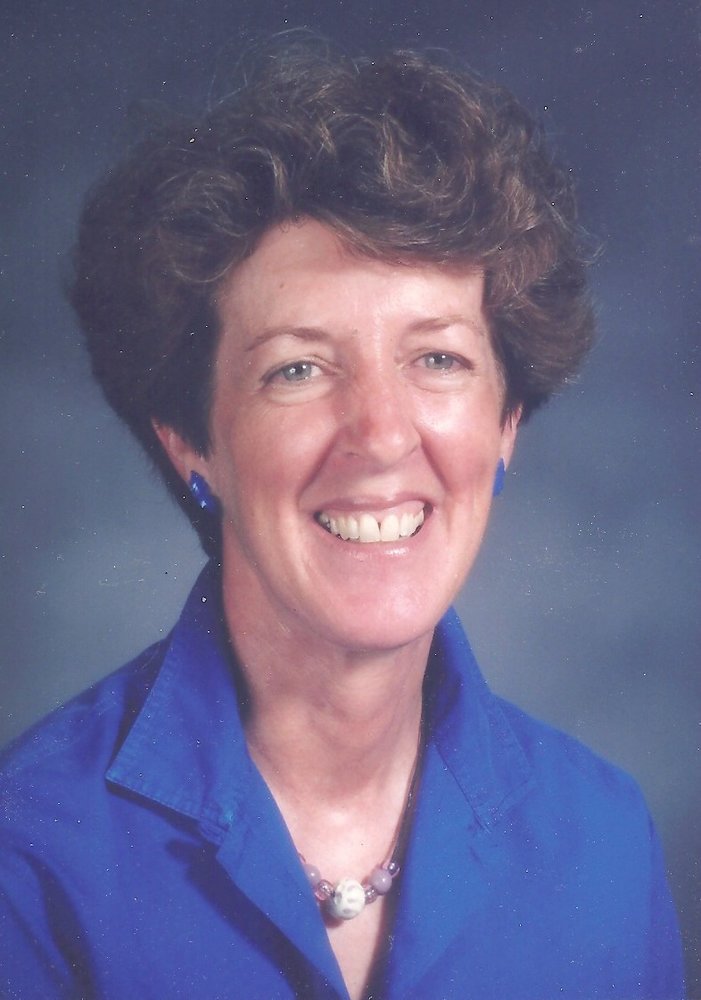 Obituary of Rose Emerson
Charleston - Rose Doreen (Dugal) Emerson, 70, of Charleston, Maine passed away April 28, 2018, at St. Joseph Hospital in Bangor, Maine
She was born October 28, 1947, to Roland Dugal and Kathleen Duval in Greenville, Maine. Doreen married Derwin Emerson August 30, 1969, and they have two sons, Matthew and Benjamin Emerson.
She graduated from Higgins Classical Institute (high school) and University of Maine Farmington in 1970, graduating with honors. Her concentration of study was Home Economics. In 1999 Doreen was selected to receive a Distinguished Teaching Award siting "in recognizing your exceptional skill as a teacher and your ability to awaken a love of learning in your students ..."
Doreen secured a teaching position at Higgins Classical Institute in Charleston after college graduation. She resurrected a Home economics program and taught there for five years until the school had to close as a secondary institution. Doreen then secured a teaching position at Foxcroft Academy where she remained for 31 years, retiring in 2015. While at the Academy she personally trained in mediation and established a Peer Mediation Program, one of the earliest in Maine. According to one source the program she started "made a HUGE difference in so many students lives and she was always there to talk to and to give them advice." Her belief that talking through a difficult situation was better than potential violence.
A few years before retirement Doreen created a business in Corinth, Maine named "In The Blink Of An Eye". The name evolved from how fast young people grow, develop and move on. The business was a children consignment shop. Her mission and passion was to provide gently used clothes and toys for purchase at a price that was affordable by anyone in these financial times. She felt that children should be able to have stylish and nice clothes for school and church. Later found that, those who still could not afford her incredibly low prices, still left the shop with purchases! The shop ran for nine years with a total of nearly 500 consignors, 250 or so still active at the time of her death. Doreen often washed, dried, mended and ironed the clothes that went onto racks for sale. Toys were washed to a new-like appearance. Her consignment shop became more like a boutique often with quiet music playing and scented candles filling the air.
Doreen absolutely lived for her children and grandchildren. She would slide with them in winter and swim with them in summer. She always provided cookouts and luscious desserts. She enjoyed family gatherings immensely. According to a friend she "always knew what to do and say." Doreen became a mentor to her children and grandchildren beyond any expectations, offering advice when things got tough and listened, really listened to them, offering ideas and choices.
Doreen was an avid reader, she loved being with her grandchildren in play, she held a respect for and an enjoyment of Nature and all of its awesomeness. She enjoyed her herb gardens, flower gardens and vegetable gardens, "putting up" vegetables for winter treats. She loved hearing bird calls, watching their nesting practices, and had a genuine excitement when the young fledged. Always taking her breath away were the "honkers" flying over in spring and fall. She simply was a quiet, respectful woman who wished to leave only footprints on our earth.
Doreen is survived by Derwin Emerson, husband of 49 years; sons, Matthew Emerson and Angela Viceroy, and Benjamin Emerson and wife, Jamie Emerson; grandchildren, Dawson Emerson, Jackson Emerson, Ashlyn Hustus and Kimberly Hustus; and many, many aunts, uncles, and cousins in Massachusetts and Jackman, Maine.
She was predeceased by her dad, Roland Dugal and her mom, Kathleen Duval Dugal, and the untimely death of a grandson, Jayden Hustus.
In lieu of flowers, donations can be made to Blink Of An Eye, Camden National Bank, P.O. Box 280,
Corinth, Maine 04427. Please include "donation" on the memo line. All money will become a gift to Glenburn Elementary School in Glenburn, Maine where her grandchildren graduated or are attending and where Doreen very often volunteered. The monetary gift to be used for educational purposes.
Arrangements are in the care of the Lary Funeral Home. Condolences may be expressed at www.laryfuneralhome.com.
Our Funeral Home Is Proud to Be Family Owned and Operated
Dedication to personal and caring service.