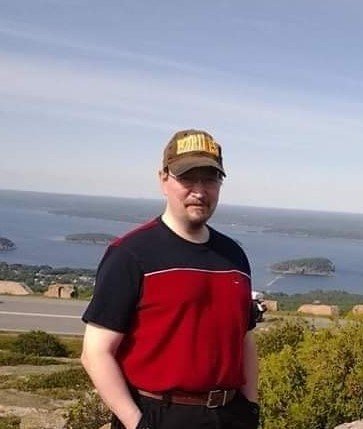 In Memory of
Lee Boardway
1958 - 2020
Plant a Tree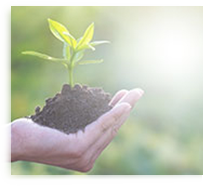 Graveside Funeral Service
12:00 pm
Monday, November 30, 2020
Rural Grove Cemetery
West Main St.
Dover-Foxcroft, Maine, United States

Get Directions


Obituary of Lee Boardway
Dover-Foxcroft - Lee Boardway went home suddenly to be with his Lord and Savior Jesus Christ, on Wednesday, November 25, 2020. Born to parents John and Gerry Boardway on October 3, 1958, Lee lived a life that fully embodied 2 Timothy 4:7 which says, "I have fought the good fight, I have finished the race, I have kept the faith." As a gentle, loving man, he embraced fatherhood to his beloved daughter Steffi Victoria with a joyful spirit and unending whit. He was a devoted, humble husband, and will be forever endeared to his wife, Jeyashree, whom he called his Roja or Rose in Indian. He believed in the power of prayer and did so often in the presence of his family and in his secret times. Most of all, Lee desired the ultimate, highest goal for a Christian, that others would know his personal Savior. His special friend Race Hinnen described him as a "true" watchman on the wall, as Lee used Facebook as a creative means to publish his Christian faith and values. He wrote a concise book called The Rainbow Proclamation, which was published to The Lord's glory. He had an avid desire from 2 Timothy 2:15 to study to show himself "approved unto God a workman that needeth not be ashamed rightly dividing the word of truth." He was especially studied in Eschatology or End Times theology. It was here, Lee found his place of greatest interest. Out of a pure heart's desire, he longed for others to be awakened to righteous truth and to salvation by grace alone through faith alone in the person of Christ. He was a rare jewel, a precious gem to his wife and daughter and to his family, including those that he called friends. Lee is predeceased by his parents, John J. Boardway and Geraldine (Gerry) M. (Cole) Boardway. He is survived by his loving wife Jeyashree Maniraj Boardway, his daughter Steffi Victoria Boardway, his brother, Stephen Boardway and his wife Stephanie Harp, and his sister, Lynn Boardway. He will be missed by his brothers in law: Suresh Kumar Maniraj and his wife Monisha Suresh and his children Esha Suresh and Diya Suresh; and Mukesh Kumar Maniraj. Lee also leaves behind nephews, Garrett Boardway and Joel Boardway and a grand-niece Kairi Boardway, cousins Paul E. Boardway and his wife Marny; Russell Card (deceased) and his wife Theresa; Barbara Card Sanborn (deceased); Paul Tukey; Randy Tukey; Kris Boardway-Begley; Scott Boardway; Donna Morin, Chuck (Charles) Cole and his wife Helen; David Cole, Ame Cole; Beth Bridge and her husband Tim; Dianne Sickles and David Beal. There will be a graveside service on Monday, November 30th at noon at Rural Grove Cemetery in Dover Foxcroft, Maine, opposite Foxcroft Pharmacy. The service will be officiated by Pastor Charles Scott. Arrangements are in the care of the Lary Funeral Home. Condolences and memories may be expressed at www.laryfuneralhome.com.