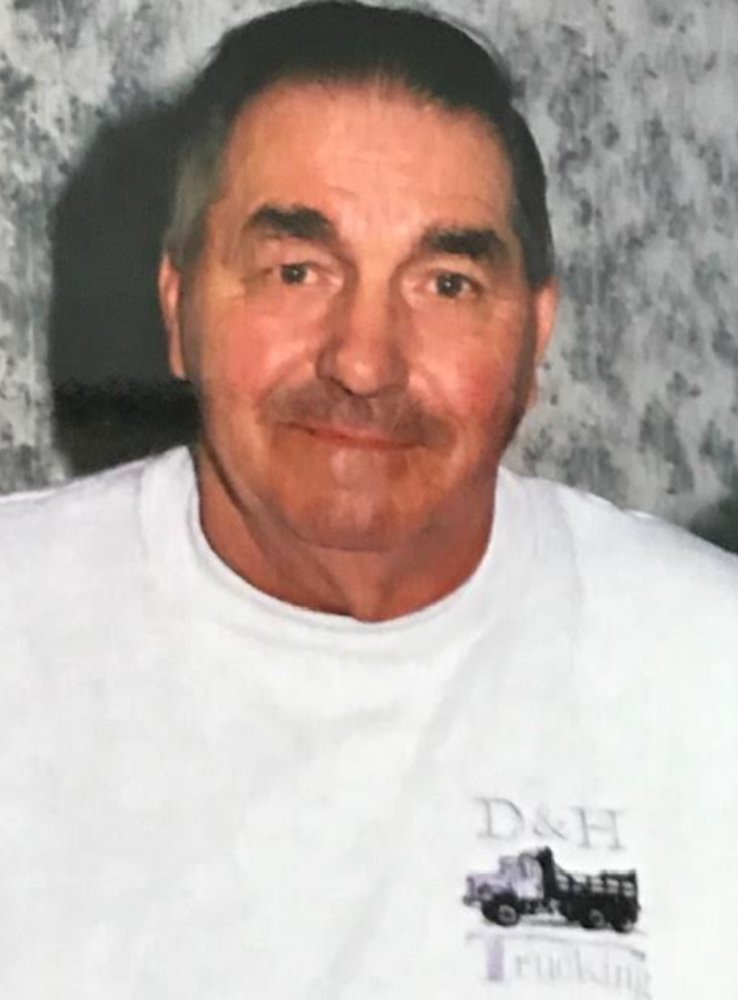 Obituary of Dennis A. Pearl
Sangerville – Dennis A. Pearl, 79, passed away September 1, 2019, at Northern Light Eastern Maine Medical Center in Bangor surrounded by his family. He was born August 5, 1940, in Garland, the son of Kenneth and Amber (Foster) Pearl.
Dennis was a supervisor for the Maine Department of Transportation for many years. After he retired he was the owner and operator of D&H Trucking for ten years. He also was a Mason and longtime member of the Sangerville Fire Department where he had served as Fire Chief.
He is survived by his son, Jeff Pearl; three daughters, Laurie Wharff and husband, Brian, Susan Pearl, and Crissy Pearl; his sister, Diana Ricker; five grandchildren, Chris Wharff and wife, Jessica, Mike Wharff and wife, Aimee, Kristen LaPan, Alyssa Pearl-Ross, and Macee Pearl; and four great-grandchildren, Cameron, Carlie, Oliver, and Tucker.
Dennis was predeceased by his wife, Hazel (Raymond); his parents; and two sisters, Roberta Robinson and Juanita Boucher.
A celebration of life will be held 1-3 PM Saturday, September 7, 2019, at the Mount Kineo Lodge #109, 34 Hudson Avenue in Guilford. In lieu of flowers, donations may be made to Cancer Care of Maine, 33 Whiting Hill Road, Brewer, ME 04412. Arrangements are in the care of the Lary Funeral Home. Messages of condolences may be expressed at www.laryfuneralhome.com