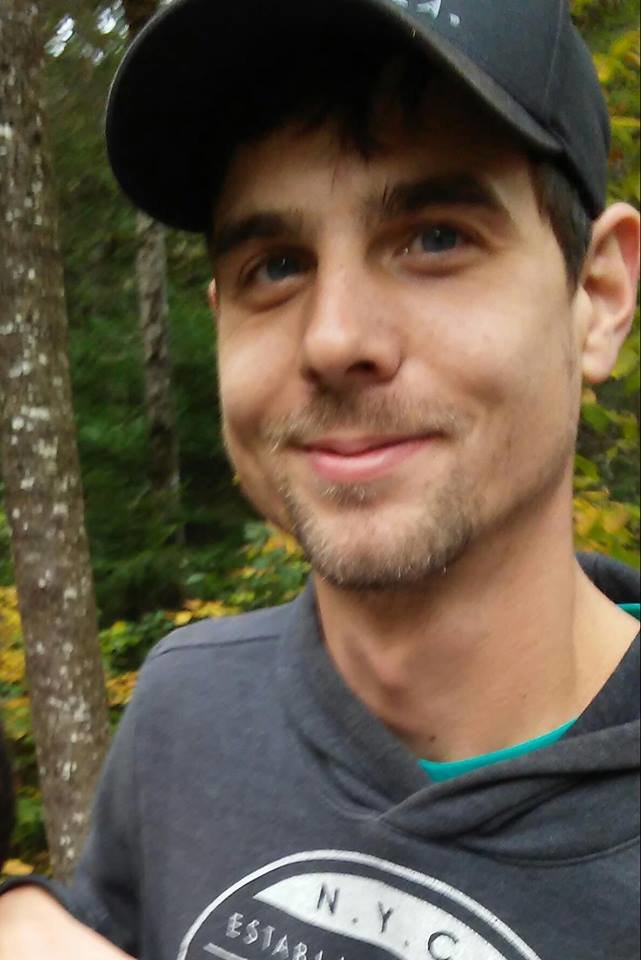 Obituary of Nathan Dean Walton
Dover-Foxcroft – Nathan Dean Walton, 33, passed away August 27, 2019, at Northern Light Eastern Maine Medical Center in Bangor, surrounded by family. He was born October 24, 1985, in Dover-Foxcroft, the son of Dean E. and Jill (Corliss) Walton. Nathan will be remembered for his courage and bravery for remaining stoic through his battle with cancer. He was always worried about everyone else and didn't want those he loved to worry about him.
Nathan had worked for Maine Highlands Federal Credit Union. He was an avid reader and loved to read about everything, especially history. Nathan was a smart man with a large and genuine heart. Being a dad was most important to him and he was a dedicated family man.
In addition to his parents, Nathan is survived by his loving wife, Katlyn (Mitchell) Walton; daughter, Hope, who was the light of his life; step-children, Carrick and Bella; grandmother, Iona "Mimi" Walton; brother, Jeremy Lunn; and sister, Jessie Pineo and her husband, Arthur. He was loved and will be missed by several aunts, uncles, cousins, nieces, and nephews.
The family wishes to thank Northern Light Eastern Maine Medical Center ICU for their compassionate care of Nathan over his final days. They also thank Brandon Hall and the entire community for the love they showed Nathan throughout his illness and the support offered with a benefit dinner. Heartfelt appreciation goes to Bob Edes, Shane Mailloux, Steve Cochran, Steve Engstrom, and especially Nathan's uncle, Darrell Walton, for all of their help getting Nathan and his family into their new home to enjoy for the summer.
A celebration of Nathan's life will be announced at a later date. Burial will be in the East Dover Cemetery, Dover-Foxcroft. Memorial contributions in memory of Nathan can be made payable to Dean and Jill Walton, 224 South Stagecoach Road, Atkinson, Maine 04426, for his daughter Hope's education. Arrangements are in the care of the Lary Funeral Home. Messages of condolence and memories may be expressed at www.laryfuneralhome.com.
Celebration of Nathan's Life
To be announced at a later date.