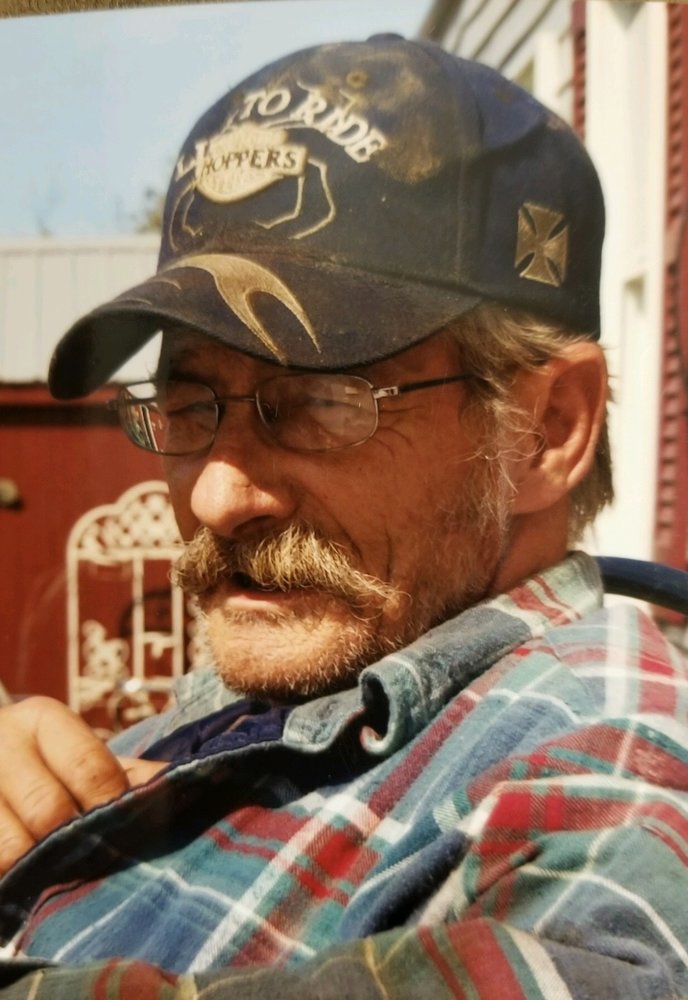 Obituary of Ervin "Pete" A. Wilcox
Charleston – Ervin "Pete" Allen Wilcox, 75, passed away August 13, 2019, at his home surrounded by family. He was born April 25, 1944, in Portland Maine, the son of Ervin E. Wilcox and Pauline (McDougall) Wilcox. Pete worked as welder and fabricator many years. He enjoyed working, tinkering in his garage, riding his motorcycle, and most importantly, his family.
Pete is survived by his loving wife, Patricia (Gowac) Wilcox; five children, Ervin Peterson and his wife, Kim, John Wilcox and his wife, Susan, Julie Lyford and her husband, Corey, Peter Wilcox and his significant other, Maranda, and Brian Wilcox and his wife, Becky; brother, Stephen Wilcox and his wife, Nancy; sister, Tammie Rutty and her husband, Gary; predeceased by brother Dwaine Wilcox, seventeen grandchildren; and six great-grandchildren.
Special thank you to Ashley and Ily of Beacon Hospice for your caring and support.
Private services will be held by the family. Arrangements are in the care of the Lary Funeral Home. Messages of condolence and memories may be expressed atwww.laryfuneralhome.com