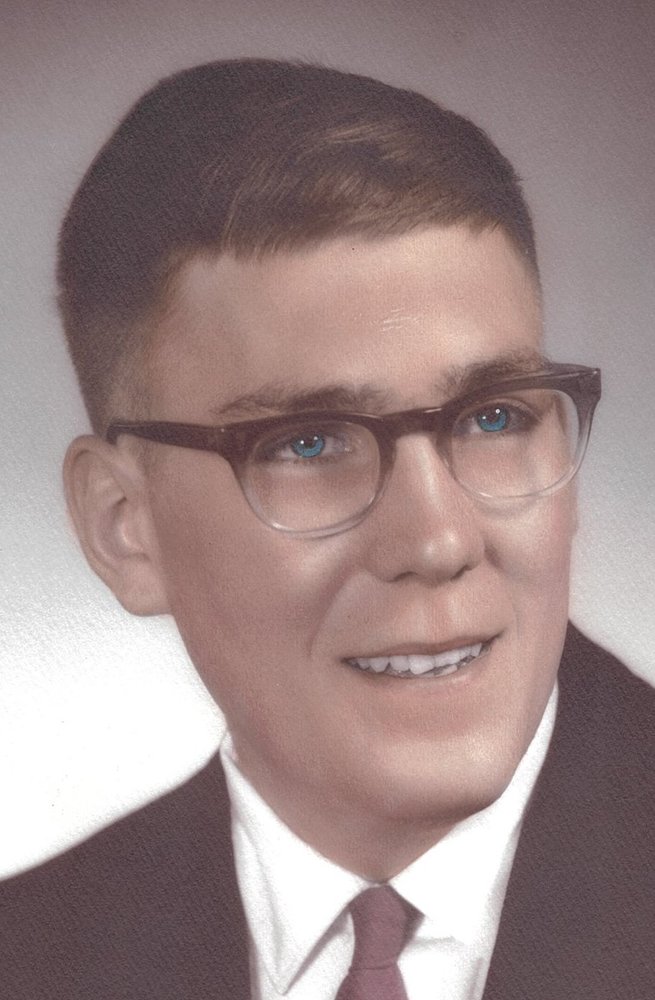 Obituary of Ralph L. Williams
Abbot – Ralph L. Williams, 71, passed peacefully July 6, 2019, at Northern Light Eastern Maine Medical Center in Bangor. Ralph was the son of Edwin R. and Eleanor H. (Hathaway) Williams and grew up in Guilford. He graduated from Piscataquis Community High School and Southern Maine Vocational Technical Institute. Ralph then joined the U.S. Air Force, during which time he served one year in Vietnam. Upon his discharge he worked as a draftsman at Harriman Brothers in Auburn, and then as a maintenance supervisor at B&M Baked Beans in Portland. Upon retirement he returned to Guilford and soon moved to his present home on Piper Pond in Abbot.
Ralph is survived by his wife, Sarah; and a brother, Richard and his wife, Rowena. Ralph was a friend of Bill W. for 25 years. He was predeceased by a brother, John.
Ralph was laid to rest in the Williams' family plot in Elmwood Cemetery, Guilford on Friday, July 12, 2019. Arrangements are in the care of the Lary Funeral Home. Condolences may be expressed at www.laryfuneralhome.com.