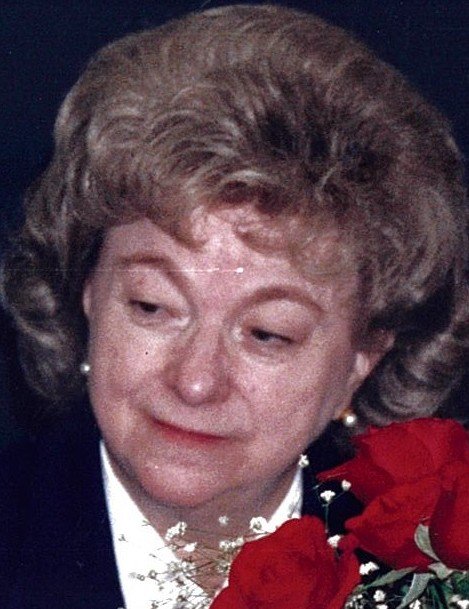 Obituary of Annemariea M. Schmidt
Milo - Annemariea M. Schmidt, 90, passed away peacefully at home on July 9, 2019. She was born in Czechoslovakia on June 12, 1929. She married Edward C. Schmidt in 1947 and emigrated to the United States in 1951. She was a homemaker, a milliner, a dressmaker, a bridal consultant, and founded the Mary Mother of Jesus Retreat Ministry. She was predeceased by her husband, Edward C. Schmidt Jr., in 2013.
She is survived by her son, Edward C. Schmidt and his wife, Betsy A. Schmidt, and by her daughter, Katherine Ann Schmidt.
Friends are invited to call 5-7 pm Tuesday, July 16, 2019, at the Lary Funeral Home, Milo. There will be a funeral Mass at St. Francis & St. Paul Church in Milo, Wednesday, July 17 at 10 am. Burial will be in the Veteran's Cemetery in Augusta on July 23 at 1:00 pm. Condolences and memories may be expressed at www.laryfuneralhome.com.