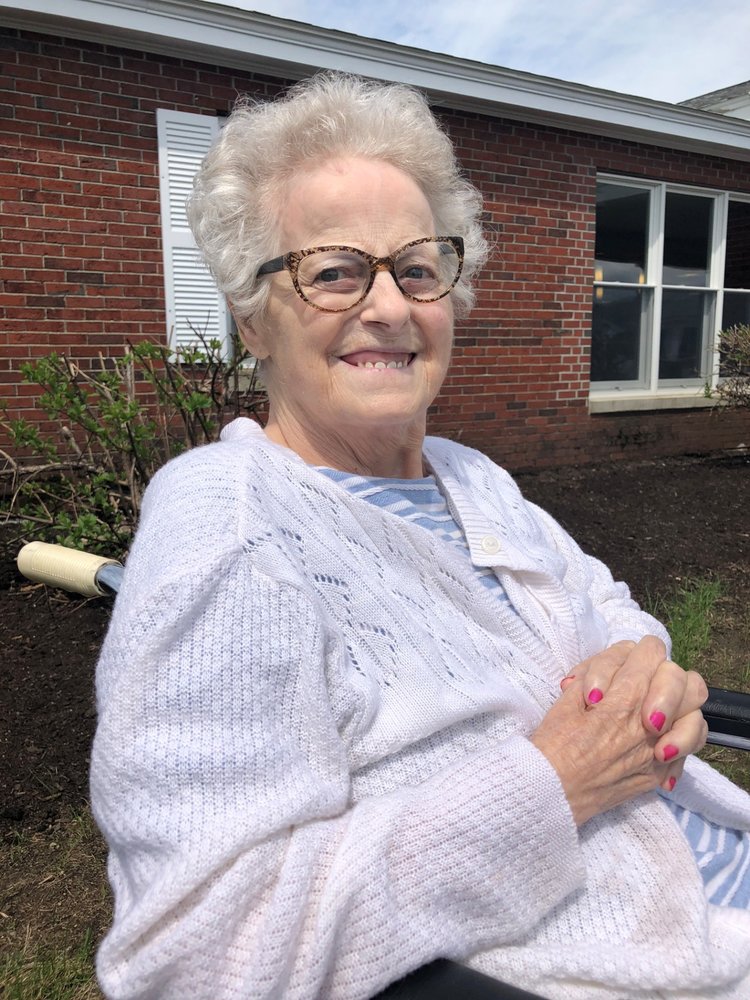 Obituary of Gloria M. Grant
Sangerville - Gloria M. Grant, 81, passed away peacefully on June 5, 2019, at Mayo Regional Hospital in Dover-Foxcroft. She was born November 20, 1937, in Burlington, Maine, daughter of the late Daniel and the late Bertha (Bunker) Turner.
Gloria was known for her delicious food and hospitality at the Village Restaurant in Sangerville, which she owned and operated with her husband Joe for over twenty-years. She was a former member of the Susie Carr Chapter of Eastern Star in Sangerville, the Guilford United Methodist Church, the Guilford United Methodist Women, and was also a member of the Stott Flanders 165 American Legion Auxiliary for more than forty-years.
She is survived by her husband, Joseph Grant; two daughters, Susan Weltman and husband Carl of Norwood, MA and Cinthia Hoak and husband John of Cambridge; five grandchildren, Brooke Hodgdon and husband Pete of Naples, Joseph Weltman of West Roxbury, MA, Philip Weltman and fiancé Emily of Roslindale, MA, Sarah Hoak and fiancé Logan of Dover-Foxcroft, and Jeffrey Hoak of Orono; four great-grandchildren, Darian, Callie, Patrick, and Addalyn; three brothers, Owen Campbell of Sangerville, Orman Campbell of St. James, MO., and Elgin Turner of Vichy, MO; one sister, Regina Jackson of Sangerville; special friends, Natalie Haskell and family of Sangerville. She was predeceased by her stepfather Frank Turner; four brothers, Norman Campbell, Richard Campbell, Donald Campbell, and Galen Campbell; and a sister, Patricia Waterhouse.
The family would like to express a special thank you to the staff at Hibbard's Nursing Home for the care they provided over the last four months.
Visitations for family and friends will be held 5-7PM Friday June 14, 2019, at the Lary Funeral Home, Dover-Foxcroft. A memorial service celebrating Gloria's life will be held 11 AM Saturday, June 15, at Guilford United Methodist Church, with Reverend Ann Beach and Pastor Seth Fortier. In lieu of flowers, donations can be made to the Tracy Hibbard Kasprzak Treatment Center, c/o Mayo Regional Hospital, 897 West Main Street, Dover-Foxcroft, Maine 04426. Arrangements are in the care of the Lary Funeral Home. Messages of condolence and memories may be expressed at www.laryfuneralhome.com.