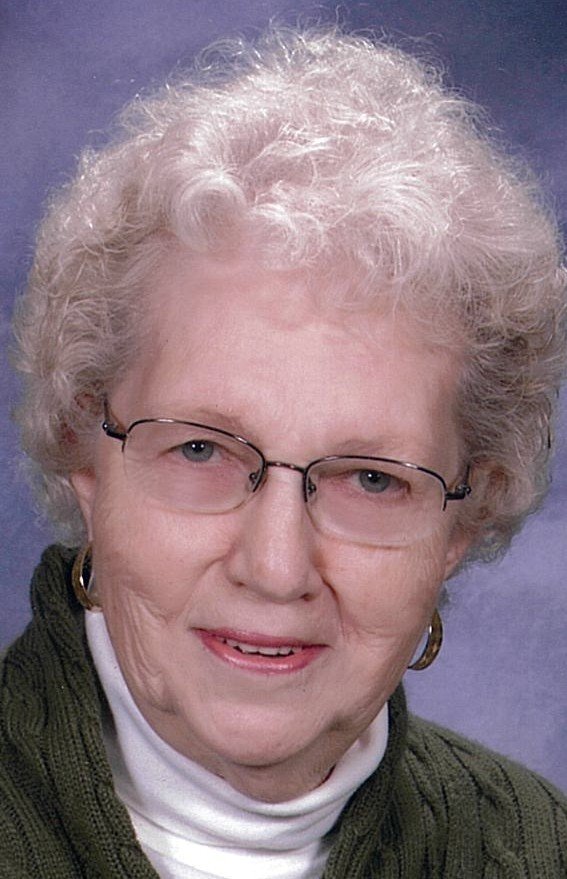 Obituary of Nora M. Roberts
Milo – Nora M. Roberts, 89, passed away peacefully May 29, 2019, at New Beginnings Residential Care and Assisted Living Facility, Milo. She was born October 1, 1929, in Sangerville, the daughter of Francis and Elsie (Corriveau) Gifford.
Nora was a sassy lady who always kept people on their toes. She was full great stories, and her good nature allowed her to get away with her generous offers of advice to anyone she thought was in need. She was a longtime volunteer at Mayo Regional Hospital and a member of the Monday Morning Quilters. In her retirement, she enjoyed many years of traveling to faraway destinations with her friends.
Nora was predeceased by her loving husband of 53 years, Raymond "Ding" Roberts, and brothers, Phillip and Lewis Gifford. She is survived by two sons, Randy Roberts, and Michael Roberts and his significant other, Tammy McLaughlin; three daughters, Rhonda Backus and her significant other, Darrel Farrar, Patricia King and her husband, Michael, and Kelly Bickford and her husband, William; four grandchildren, Tera Guthrie and her husband, Josh, Courtney Lyford and her husband, Eric Moses, Michael King II and wife, Sarah, and Hanna Backus; three great-grandchildren, Adriana, Nolan, and Layla Guthrie; sister, Arlene Peasley; sisters-in-law, Maddie Gifford and Beverly Roberts; special family member, Cindy Roberts; and several nieces and nephews. She was overjoyed to learn that she was expecting another great-grandchild.
The family would like to extend their sincerest thanks to the staff at New Beginnings, who cared for her so patiently and lovingly throughout her time with them.
A graveside funeral service will be held 1:00PM Sunday, June 2, 2019, at the Pine Tree Cemetery, Brownville Junction, with Pastor Phil McGlauflin officiating. A celebration of Nora's life will be held after the service at the Brownville Junction American Legion. Arrangements are in the care of the Lary Funeral Home. Messages of condolence and memories may be expressed at www.laryfuneralhome.com.