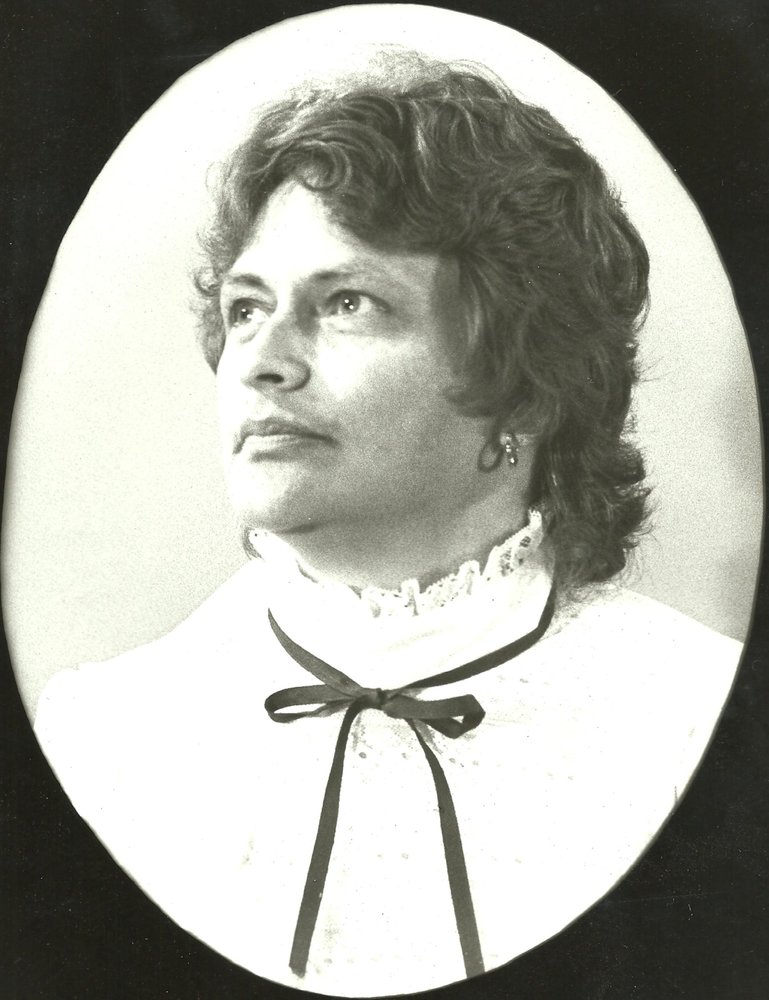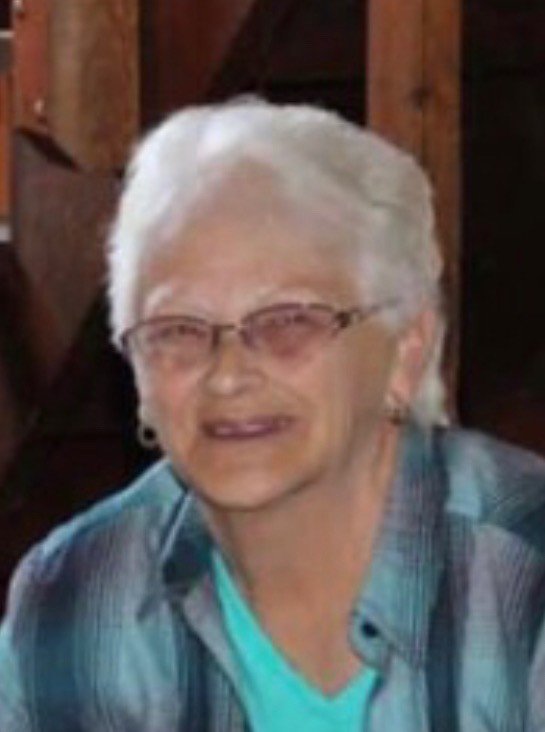 Obituary of Rosalie Ann Pickett
Greenville – Rosalie "Rosie" Ann Wilson Lebreque Pickett, 72, an 18 year survivor of breast cancer, went to be the Lord April 4, 2019, after a courageous battle with lung cancer, at Northern Light Charles A. Dean Memorial Hospital, Greenville. She was born October 21, 1946, in Greenville, the daughter of Joseph and May Wilson.
Rosie moved to High Street in Greenville at the age of 15 where she met her future husband, Alvin "Sonny" Pickett. When she was 17 they married; she moved across the street where she and Sonny lived for 56 years. During those 56 years they raised four children. In 2017, they sold the family home and moved down across the street to Nickerson Park.
During her working career, Rosie was employed at Mom's Pizza, the A+P as a cashier, the Boom Chain Restaurant as a waitress, and Indian Hill Trading Post where she started out as a cashier and finished her employment in the bakery department.
Rosie took great pride in all of her children's and grandchildren's accomplishments; from the courts, to the rink, to the stage, to the fields and the slopes. Rosie attended all the activities that she possibly could. One of her proudest moments was being there for the birth of her grandson, Steven Morrill's, son Benson.
She is survived by her loving husband of 55 years as of April 3, 2019, Alvin 'Sonny Pickett Jr.; daughter, Shawna Holt and husband, Roger; son, Alvin "John" Pickett III and wife, Jennifer; daughter, Nina Patrick and husband, Scott; daughter, Michell McMahon and husband, Kelly; sister, Lillian "Teet" White; eight grandchildren, Emily Patrick, Steven Morrill, Devin Pickett, Shelby Ward, Lauren Pickett, Makenzie Ward, Eva Patrick, and Alayna McMahon; two great-grandchildren, Jaclyn McClintick and Benson Chase Morrill; sister-in-law, June Doucette; sister-in-law, Alice Caron and husband, Bob; brother-in-law, Richard "Dick" Pickett and wife, Debbie; and several nieces and nephews. She will be missed by a very special friend, Sue Ames, whom she enjoyed spending time with playing cards or just talking. Rosie thought the world of Sue and her nephew, Maynard.
Rosie will be greatly missed by her husband, children, grandchildren, great-grandchildren, family, and friends. "It's not goodbye mom, it is we will see you later!"
A graveside memorial service and celebration of her life will be held later in the spring. In lieu of flowers, memorial contributions may be made to the Greenville High School Music Department, 130 Pritham Avenue, Greenville, Maine 04441. Arrangements are in the care of the Lary Funeral Home. Messages of condolence and memories may be shared at www.laryfuneralhome.com.
Our Funeral Home Is Proud to Be Family Owned and Operated
Dedication to personal and caring service.