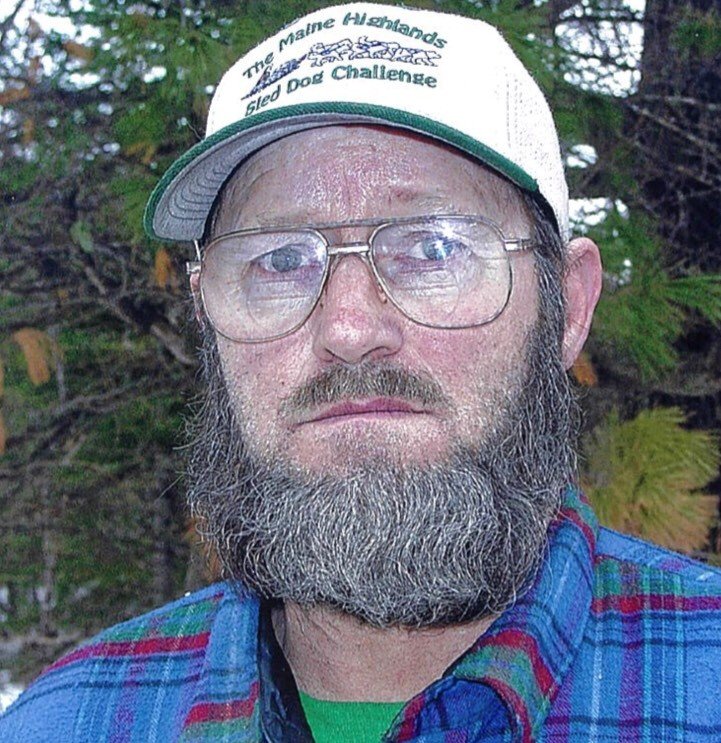 Obituary of Dwayne F. Peirce Sr.
Parkman – Dwayne F. Peirce Sr, 73, passed away unexpectedly March 9, 2019, at his residence. He was born June 10, 1945, in Kenduskeag, the son of Raymond F. Sr. and Irma M. (Partridge) Peirce. Dwayne worked for many years in numerous mills including Eastland and Striars Woolen Mills, and Moosehead Manufacturing. Dwayne had a great love for the outdoors and, enjoyed hunting and fishing. He was very proud that he was able to fulfill his dream of shooting a moose two years ago with his good friend, Travis "Bubba" Belote. Dwayne was passionate about sled dogs, and built dog sleds and raced. Dwayne was the 2000 Eight Dog Class Maine State Champion. He was a great carpenter and loved making moose maple furniture. He also built stock cars for his brother to race. Dwayne had an interest in Native American heritage and enjoyed taking part in many powwows. He had earned the name, "Strong Heart", from these powwows.
Dwayne is survived by his loving wife, Terrie L. Strout of Parkman; three children, Susan McEwen of Bangor, Dane Peirce and his wife, Donna, of Glenburn, and Dwayne Peirce Jr. and his wife, Danielle, of Shenandoah, VA; six grandchildren, Toby and Sam McEwen, Dana "JD" Jr. and Alex Peirce, and Dawson and Dailyn Peirce; two great grandchildren, Eric McEwen and Karley Peirce; five brothers, George, Keith, Brian, Gordon, and Dean; and four sisters, Geneva, Esther, Elaine, and Debra. He was predeceased by his parents and two brothers, Charles and Raymond Jr.
Arrangements are in the care of the Lary Funeral Home. Messages of condolence and memories may be expressed at www.laryfuneralhome.com.