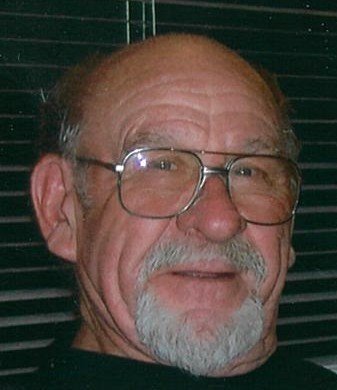 Obituary of Frederick C. Chick, Sr.
Parkman and Kittery – Frederick C. Chick, Sr., died unexpectedly March 2, 2019, at his home in Parkman. He was born September 19, 1928, in Kittery, the son of Clyde and Alice (Mckenzie) Chick. He proudly served in the U.S. Navy, and had retired from the Portsmouth Naval Shipyard. He enjoyed the outdoors, hunting with his sons, and lobster fishing. He was a beloved father, brother, son, grandfather, and great-grandfather. We will miss his story telling.
Frederick was predeceased by his wife, Betty L. (Cobb) Chick, his son, James Chick, his son-in-law, Conrad Rollins, and his special grandson, J.R. Rollins. He is survived by his long-time companion, Marilyn Wharff of Guilford Center; a daughter, Vicki Rollins of Parkman; four sons, Ronald Chick and wife, Pam, of South Berwick, Frederick C. Chick, Jr. and wife, Bonnie, of Abbot, Barry Chick of Ossipee, NH, and Daniel L. Chick of East Wakefield, NH.
A private burial with military honors will be in the Maine Veterans Memorial Cemetery, Augusta. Arrangements are in the care of the Lary Funeral Home. Condolences and memories may be expressed at www.laryfuneralhome.com.