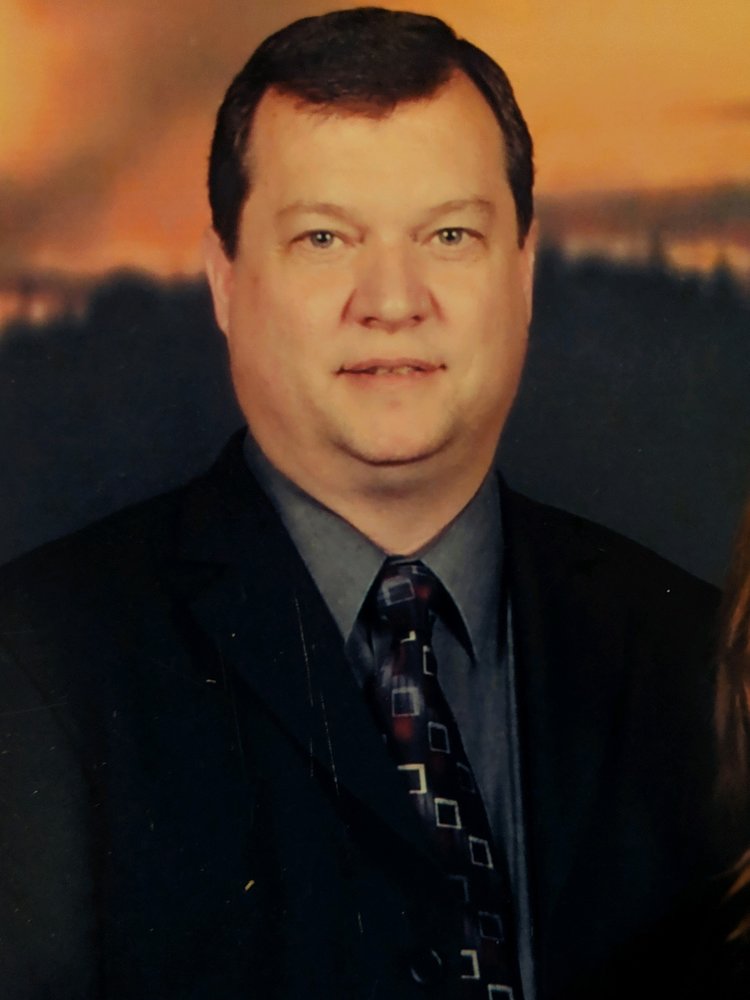 Obituary of Denis H. Drew
Milo - Denis H. Drew, 63, passed away unexpectedly January 30, 2019. He was born November 10, 1955, in Lowell, Massachusetts.
Denis worked for Abbott Laboratories as a production planner until he early retired. He loved music; he enjoyed going to open mic, playing guitar, singing and writing music. He loved spending time with his grandbabies and he loved cars of all size. But most of all he loved his God, Jehovah. His greatest joy was caring for the congregation serving as one of elders in the Milo congregation of Jehovah's Witnesses.
Denis is survived by his loving wife, Katherine (Crosby) Drew of Milo; daughter, Sarah Sonnenberg and her husband, David, of Milo; five grandchildren, Isabel and Emma Espinoza of Texas, and Hannah, Joslin, and Michael Sonnenberg of Milo; mother, Shirley Salukas of Milo; brother, Joe Salukas and his wife, Doris, of Pembroke, Massachusetts; and sister, Joanne Carr of Brockton, Massachusetts.
A memorial service is set for Saturday February 9, 2019 at 2 pm at the Milo Kingdom Hall of Jehovah's Witnesses.
Our Funeral Home Is Proud to Be Family Owned and Operated
Dedication to personal and caring service.