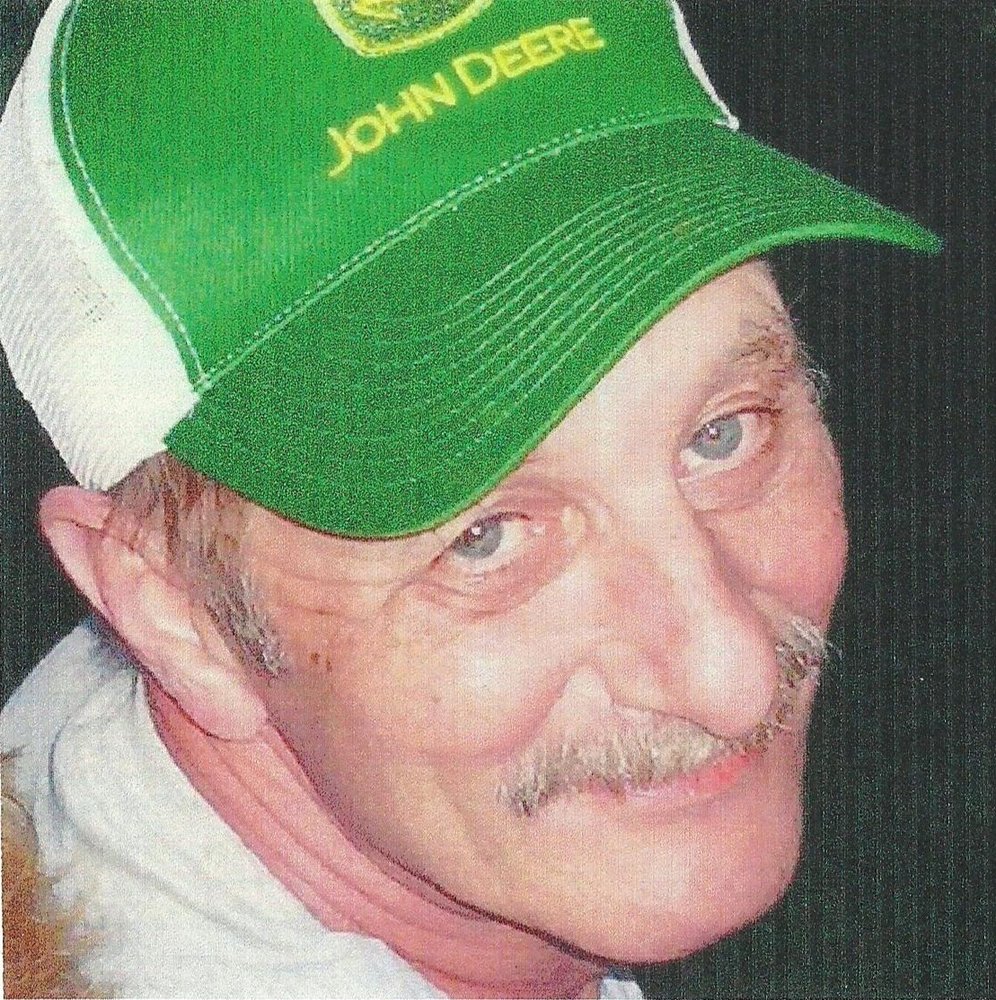 Obituary of Thomas Borden
Dover-Foxcroft – Thomas T. Borden, 66, passed away peacefully December 27, 2018, at his home. He was born June 16, 1952, in St. Johnsbury, Vermont, the son of Thomas E. and Daune (Ruggles) Borden. Tom served 23 years as Senior Chief, MSCS, for the U.S. Navy, and enjoyed his time on the open sea. After retirement, Tom worked for Fox Brook Variety and his greatest joy was sharing his homemade soups and getting to know the people in the community. He will be remembered for being a very social person from his time at Fox Brook Variety. Tom was an avid fisherman and loved to fish the local ponds and lake; he also enjoyed cooking and playing Texas Hold 'em. His love for his family and especially his grandchildren ran deep.
Tom is survived by his daughter, Shauna Morton and her companion, Marty Fitzpatrick of Brownville; loving companion of 16 years, Jean (Drummond) Kimball of Dover-Foxcroft; three grandchildren, Natalie "Peanut" and Nathan "Little Buddy" Morton, and Lillian "Pumpkin" Fitzpatrick, all of Brownville; two sisters, Patricia Caruso of New Hampshire, and Robin Hubbard and her husband, Bill of New Jersey; and two stepsons, Peter Drummond and his wife, Wanda of Sangerville, and Andrew Kimball and his wife, Leana, and their son, Gregory, all of Corinna. He was predeceased by his son, William Borden.
A memorial service with military honors will be held 1PM Sunday, January 6, 2019, at the Lary Funeral Home, Dover-Foxcroft, with Pastor Phil McGlauflin officiating. Arrangements are in the care of the Lary Funeral Home. Messages of condolence and memories may be expressed at www.laryfuneralhome.com.
Our Funeral Home Is Proud to Be Family Owned and Operated
Dedication to personal and caring service.