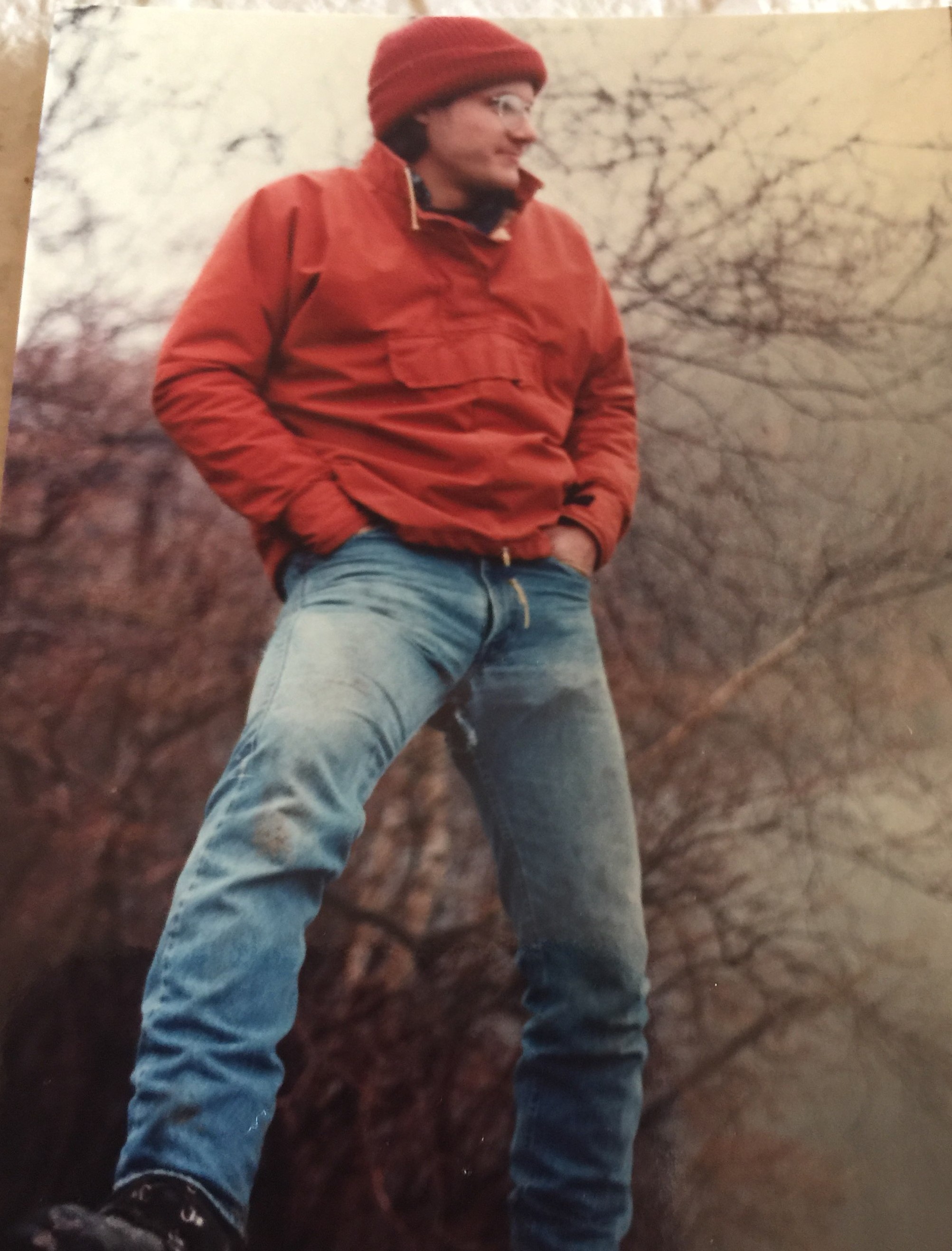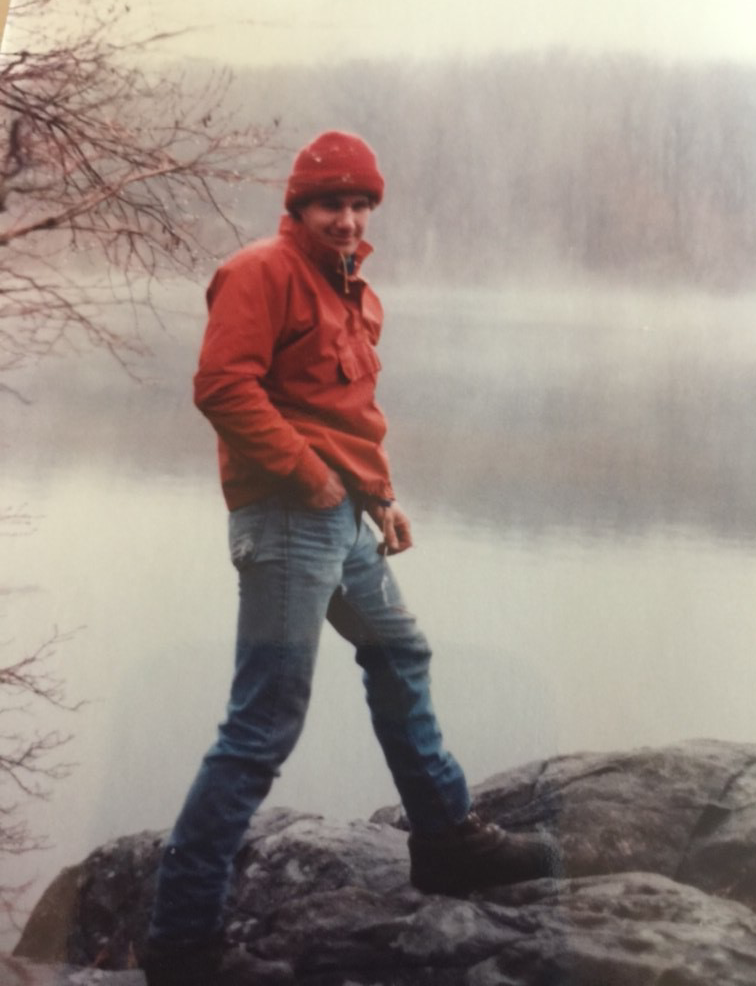 Obituary of Ralph Masutti
Greenville – Ralph Henry Masutti, 55, passed away November 28, 2018 at his home in Greenville. He was born March 6, 1963, in Passaic, NJ, the son of John B. and Helena J. (Hofmann) Masutti.
Ralph loved everything Maine. He moved from New Jersey to Greenville to live where he was happiest. He was a gardener, a cook, a baker, a mechanic, a fix anything type of guy, a boatsman, an engineer, an outdoorsman, an inventor, a brother, and a merchant marine. He loved spending time on his island and growing pesticide free vegetables which he sold at an honor stand in Greenville. He was everything to some of us and he will be missed terribly.
He is survived by a brother, Anthony R. Masutti; a sister, Dr. Vera H. Masutti; his life-long partner, Doris Girgenti; and his dog, Diesel.
Visiting hours will be held 2:30 to 4:30 p.m. Sunday, December 2, 2018, at the Lary Funeral Home, Greenville. In lieu of flowers, memorial contributions may be made to The Depot, GreenvilleDepot.org or to "Save the Depot, PO Box 16, Greenville, Maine 04414. Condolences may be expressed at www.laryfuneralhome.com.
Our Funeral Home Is Proud to Be Family Owned and Operated
Dedication to personal and caring service.