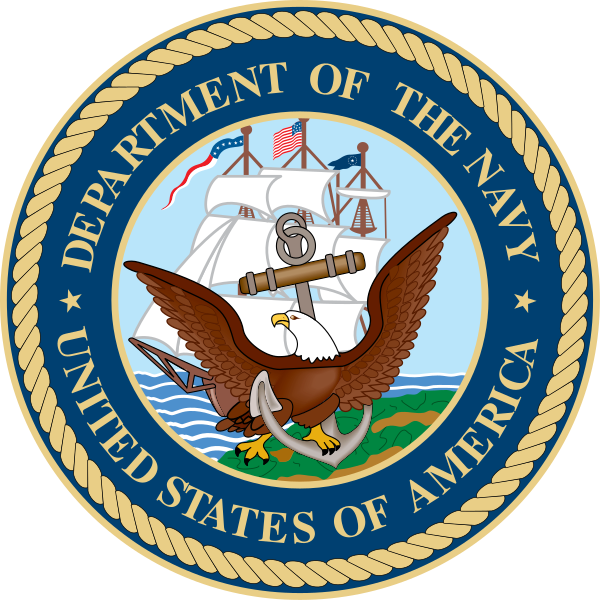 Obituary of Robert K. Goddard, Sr.
Milo- Robert K. Goddard, Sr., 68, passed away September 28, 2018, at his home. He was born September 17, 1950, in Milo, the son of Robert King and Eva M. Goddard. Robert was adopted and raised by his grandparents, Gerald and Edna Goddard, and his aunt, Shorty Comeau. He will be remembered as a happy soul with a heart of gold who was always willing to give. Robert, a proud member of the United States Navy, enjoyed snowmobiling and four wheeling.
He is survived by his significant other, Susan Sawtell; two sons, Robert Goddard, Jr. and his wife, Sonya, and Joseph Goddard; daughter, Bobbie-Jo Goddard; eight grandchildren, Kayla, Lexis, Xavier, Ezekiel, Mark, Justin, Chase, and Kendra; three brothers, Jim King and his wife, Sharon, Michael King and his wife, Patti, and Patrick King and his wife, Trixie; and two sisters, Debra Hummell and Serena King.
Arrangements are in the care of the Lary Funeral Home. Messages of condolence and memories may be expressed at www.laryfuneralhome.com.
Our Funeral Home Is Proud to Be Family Owned and Operated
Dedication to personal and caring service.