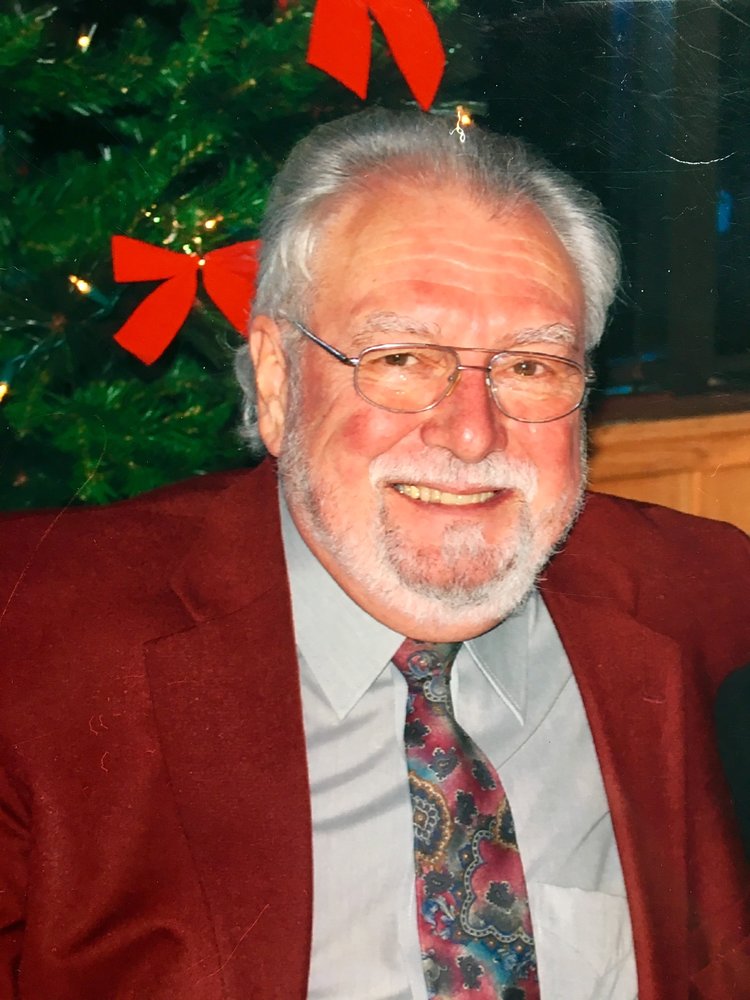 Obituary of Armand P. Davis
Shirley – Armand P. Davis, 76, husband of Joyce M. (Ladd) Davis, passed away August 25, 2018, at his Soldiertown camp. He was born November 2, 1941, in Greenville, the son of Perley E. and Bernadette M. (Rodrigue) Davis. Armand graduated from Greenville High School. He was employed by Scott Paper Company for many years, then completed 32 years of service with NFIB. Armand was involved in the Republican Party and local politics as well as being past President of Maine Snowmobile Association. He took pleasure in restoring and showing his vintage snowmobiles in local parades. He was an active member of the NRA and Shirley Bog Trail Busters. Armand was a successful hunter and sportsman. He enjoyed spending time with family and friends at his camp in Soldiertown. Golfing, playing cards, and telling jokes were some of his favorite past times.
Armand is survived by his beloved wife, Joyce; two daughters, Roxanne Chase and husband, Peter and Armanda Davis; Step son Stephen Bouchard and wife, Jackie, step-son, Jim Herrick and wife, Michelle, step-daughter, Heather Livingstone and husband, Michael; a son-in-law, William Steven Biggerstaff, and a sister, Belinda Davis. He also leaves twelve grandchildren, Josh Chase and wife, Chrissie, Lindsay Chase, Aizik Davis Durand, Jeremy Biggerstaff and wife, Chelsy, Jeannette (Biggerstaff) Deegan and husband, Jesse, Juliana Biggerstaff, Jacob Bouchard, Brenden Bouchard, Payton Livingstone, Georgia Livingstone, Corbin Herrick and Camryn Herrick; and eight great-grandchildren, Abel, Finley, Birdie, Haiven, Grayson, Gemma, Shae, and Brantley. He was predeceased by his wife of 24 years Faith G. Davis, an infant son, Jay Brian Davis, and a daughter, Melanie Biggerstaff.
A graveside memorial service will be conducted 11:00 am Friday, August 31, 2018, at the family lot in Shirley Cemetery. A reception will follow at Woody's Bar and Grill, Greenville Junction. Memorial contributions may be made to the Shirley Bog Trail Busters, P.O. Box 144, Shirley Mills, Maine 04485. Arrangements are in the care of the Lary Funeral Home. Condolences and memories may be expressed atwww.laryfuneralhome.com