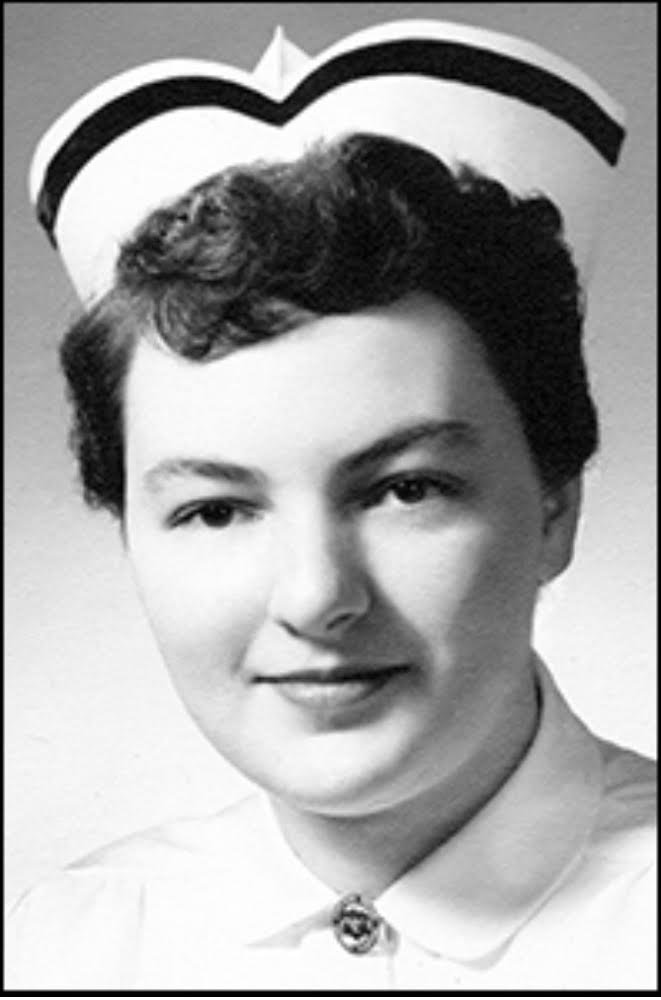 Obituary of Shirley May Russell
MEDFORD- Shirley May Genthner Russell, died at home August 21, 2018, surrounded by her children; Belinda, William, Thomas, and Timothy. She was born February 22, 1938, at home, the daughter of Mildred and Sandford Genthner, and predeceased by her brother, Sandford Genthner Jr. She was a dedicated mother, grandmother, and great grandmother. She will be remembered for her compassionate care as a night nurse over a 45 year career. Thanks to the loving care of her son, Timothy, she was able to live at home throughout her illness. Family and friends may gather for graveside service 2PM Monday, September 3, 2018, at Evergreen Cemetery, Milo.
Our Funeral Home Is Proud to Be Family Owned and Operated
Dedication to personal and caring service.