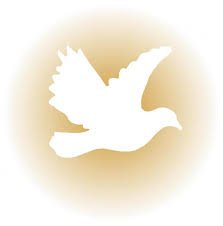 Obituary of Nancy L. Martovich
Parkman - Nancy Martovich passed away this morning, July 27, 2018, peacefully in her sleep. She leaves behind a husband, four children, seven grandchildren and six great-grandchildren. There will be no services planned for her. The family thanks you for your thoughts and prayers.
Our Funeral Home Is Proud to Be Family Owned and Operated
Dedication to personal and caring service.