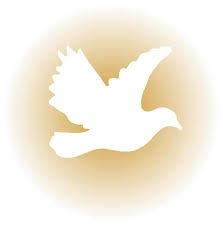 Obituary of Helen Fowler
Milo – Helen S. Fowler, 94, passed away peacefully June 13, 2018, in Milo. She was born December 10, 1923, in Milo, the daughter of Alfred and Mary (Hughes) Savage.
Services will be private with interment in the family lot in Evergreen Cemetery. Arrangements are in the care of the Lary Funeral Home. Condolences may be expressed at www.laryfuneralhome.com.
Our Funeral Home Is Proud to Be Family Owned and Operated
Dedication to personal and caring service.