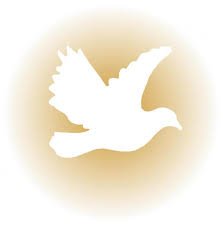 Obituary of Morris E. Chambers
Atkinson – Morris E. Chambers, 86, passed away June 10, 2018, at Somerset Rehabilitation and Living Center in Bingham. He was born December 4, 1931, in Winn, the son of Merritt J. and Elizabeth (Cole) Chambers. Morris had worked as a diesel mechanic for Great Northern Paper Company for many years.
He is survived by three daughters, Vicki and husband, Chuck, Allison, and Connie and husband, Mike; a sister, Brenda Plummer and husband, Jack; several nieces and nephews, including a special nephew, Geoff Chambers. He was predeceased by a son, John, and a daughter, Pearlann.
Friends are invited to call from 9:00 am until time of funeral service at 10:00 am, Friday, June 15, 2018, at the Lary Funeral Home, Dover-Foxcroft. Burial will be in Sweet Cemetery, Atkinson. Condolences may be expressed at www.laryfuneralhome.com.
Our Funeral Home Is Proud to Be Family Owned and Operated
Dedication to personal and caring service.