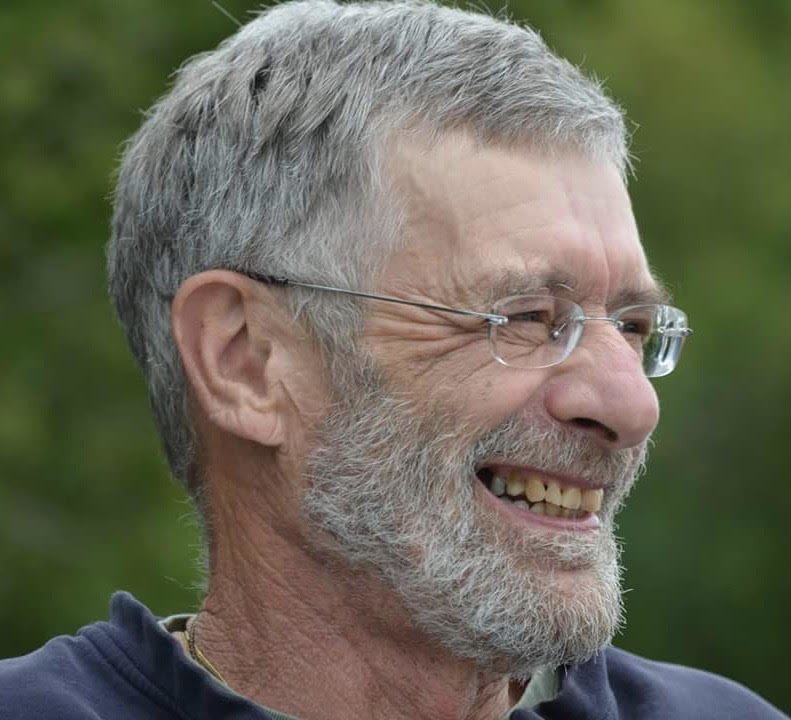 Obituary of Ronald R. Labonte
Sangerville, Maine- Ronald R. Labonte, 74, passed away June 4, 2018, at his home. He was born August 14, 1943, in Acushnet, Massachusetts, the son of Roland and Angelina (Coppa) Labonte.
Ron earned a Bachelor of Science degree from the University of Michigan. He worked as an architect for many years with Labonte and Humphrey Architects in the southeastern Massachusetts area. Ron was a talented golfer and fisherman and was very active in numerous softball leagues in Massachusetts. He retired to Maine with his wife Polly in 2006. He was happiest playing golf at Foxcroft Golf Club, fishing on Manhanock Pond and spending time with close friends. Ron was a quiet and humble individual and will be remembered for his quick wit and sense of humor. He was always willing to share his golfing skills with others who shared his love of the sport. Ron was a loving husband, father and grandfather.
Ron is survived by his daughter, Jacqueline MacDonald and her husband, Kevin, and their children, Kaila and Jenna, of Daphne, Alabama; son, Gene Labonte and his wife, Anne Marie, and their children, Kate and David, of Deep River, Connecticut; step-daughter, Lori Mitchell and her husband, William, and their daughter, Myka, of Deering, New Hampshire; sister, Judith Luiz and her husband, Russell, of North Dartmouth, Massachusetts, his precious and faithful dog Daisy and many friends.
Services will be private. In lieu of flowers, donations may be made in Ron's name to the Foxcroft Golf Club P.O. Box 436 Dover-Foxcroft, ME 04426. Arrangements are in the care of the Lary Funeral Home, Dover-Foxcroft, Maine. Messages of condolence may be expressed at www.laryfuneralhome.com.
Our Funeral Home Is Proud to Be Family Owned and Operated
Dedication to personal and caring service.