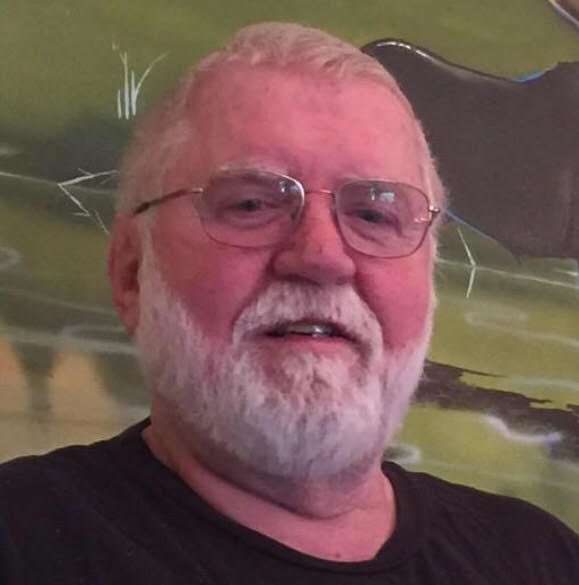 Obituary of David Finley
Dover-Foxcroft- David L. Finley, 71, passed away February 9, 2018, at his home. He was born November 19, 1946, in Dover-Foxcroft, the son of Roland "Bud" and Eunice (Smith) Finley who pre-deceased him. David attended Foxcroft Academy and the University of Maine at Orono. David lived and worked for many years in Florida as a caretaker for a large housing complex. He returned to Dover-Foxcroft to be the primary caretaker for both of his parents. He always enjoyed his time at his camp on Garland Pond. An avid golfer, David will be missed by the entire membership at Foxcroft Golf Club.
He is survived by many cousins. Memorial contributions may be made in David's name to the project to save Central Hall and mailed to The Commons of Central Hall, P.O. Box 693, Dover-Foxcroft, Maine 04426. Arrangements are in the care of the Lary Funeral Home. Messages of condolence and memories may be expressed at www.laryfuneralhome.com.
Our Funeral Home Is Proud to Be Family Owned and Operated
Dedication to personal and caring service.