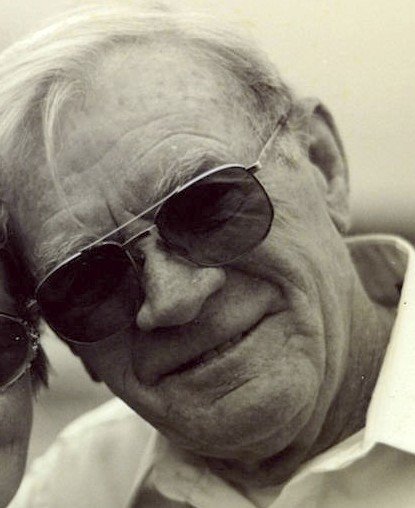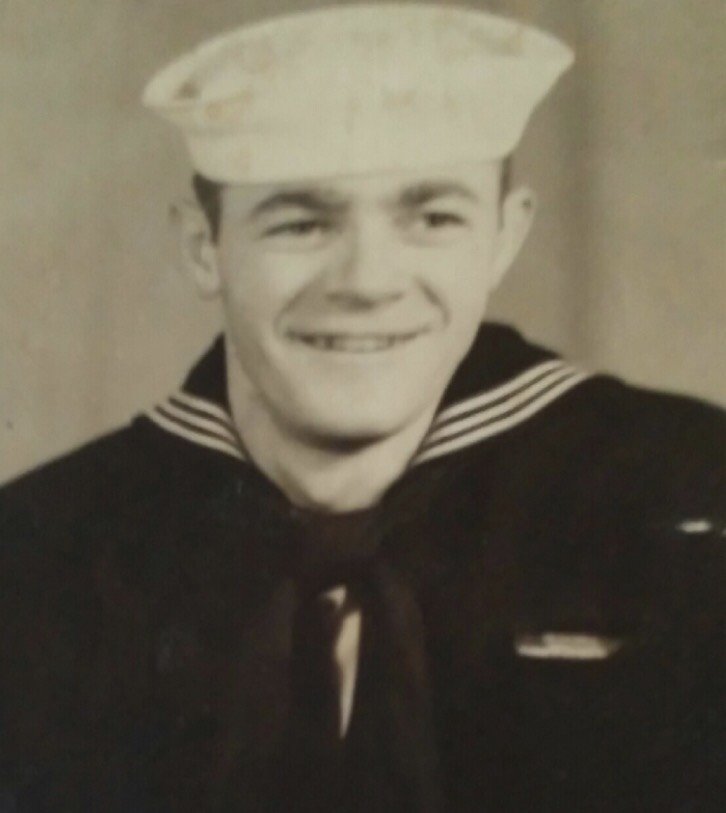 Obituary of Arthur Hobbs
Dover-Foxcroft – Arthur A. Hobbs, 83, husband of the late Christine G. (Burgoyne) Hobbs, passed away August 1, 2017, at Hibbard Nursing Home, Dover-Foxcroft. He was born January 31, 1934, in Dover-Foxcroft, the son of Archie and Thelma (Jenkins) Hobbs. A U.S. Navy veteran, he enjoyed saw filing, coon hunting, and four-wheeling. Arthur was a retired truck driver and had owned his own trucking business for many years.
He is survived by three sons, Mark Hobbs and his wife, Robin, Craig Hobbs and his girlfriend, Tammy, and Bill Hobbs and his wife, Leah; two daughters, Nora Dow and her husband, Ken, and Dorothy Williams; and two brothers, Edward and Richard Hobbs. He leaves 13 grandchildren, Samantha, Darcie, Brandy, Paige, Savannah, Sarah, Leah, Billy, Christopher, Nikki, Keisha, Clinton, and Tara; eleven great grandchildren; and one great-great grandson.
Friends are invited to call 6-8pm Thursday, August 3, 2017, at the Lary Funeral Home, Dover-Foxcroft, where a funeral service will be conducted 11am Friday, August 4. Burial with military honors will be in the family lot in Dover Cemetery. Condolences may be expressed at www.laryfuneralhome.com.
Our Funeral Home Is Proud to Be Family Owned and Operated
Dedication to personal and caring service.