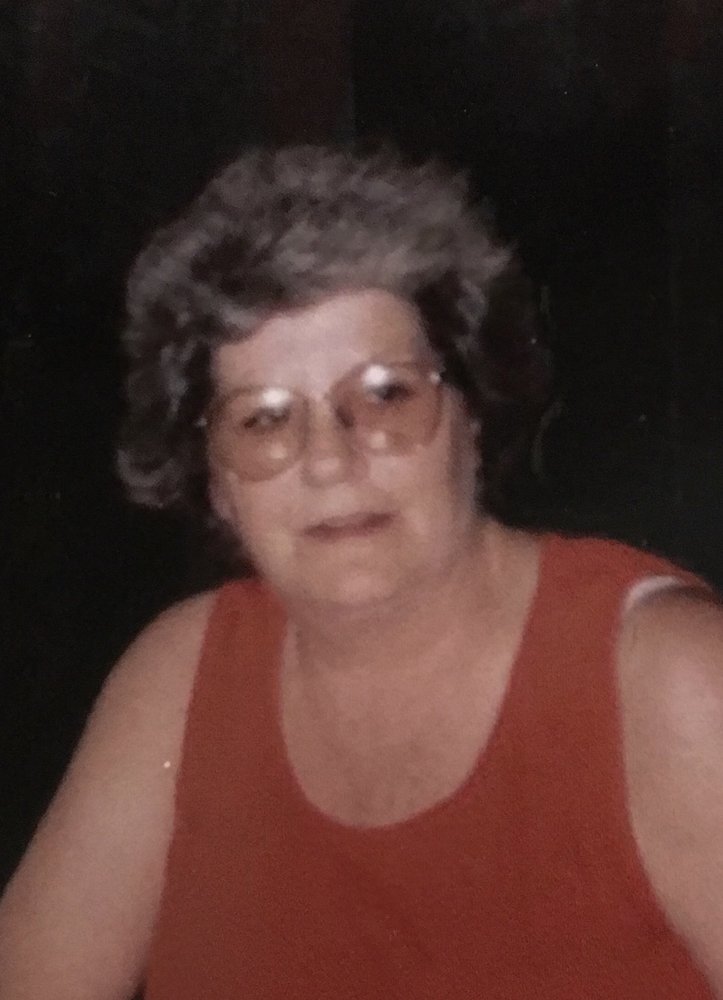 Obituary of Ruth McNeal
Greenville- Ruth M. McNeal, 78, wife of the late Charles McNeal, passed away July 7, 2017, at Charles A. Dean Memorial Hospital, Greenville. She was born June 25, 1939, in Greenville, the daughter of Herbert K., Sr. and Mary Ann (Annance) Hyland. Ruth's family was most important to her. She will forever be remembered as a loving mother, grandmother, and sister. She enjoyed her grandchildren, her granddogs, and her cat, Maggie McNeal.
Ruth is survived by her son, Arthur "Eddie" Shaw, Jr. and his significant other, Carrie Orcutt of Greenville; two daughters, Susan Bair and her husband, Robert of Stafford Springs, Connecticut, and Jolene Shaw and her significant other, Michael Boucher of Greenville; two sisters, Francine Roy and her husband, Scott of Greenville, and Kay Brown and her husband, Charles of Abbot; six grandchildren, Vanessa Springer, Darcy Turner, Christa Shaw, Mia Boucher, Erin Shaw, and Jay Shaw; nine great-grandchildren, Jarvis Springer, Macie Woodbury, Dale Turner, Jace Springer, Haley Ferland, Brooke Turner, Kendall Shaw, Memphis Shaw, and Maddie Ryder; three step-children, Greg McNeal and his wife, Stephanie, Carol Desalle and her husband, Tony, and Tim McNeal; step-daughter-in-law, Ellen Ann McNeal; six step-grandchildren; and several nieces, nephews, and cousins. In addition to her loving husband, Charles McNeal, Ruth was predeceased by the father to her children, Arthur Shaw, Sr.; brother, Herbert K. Hyland, Jr.; sister, Dolly Barriault; and her step-son Mike McNeal.
Memorial contributions may be made to the American Cancer Society, P.O. Box 22478, Oklahoma City, OK 73123. Arrangements are in the care of the Lary Funeral Home. Messages of condolence may be expressed at www.laryfuneralhome.com.
Our Funeral Home Is Proud to Be Family Owned and Operated
Dedication to personal and caring service.