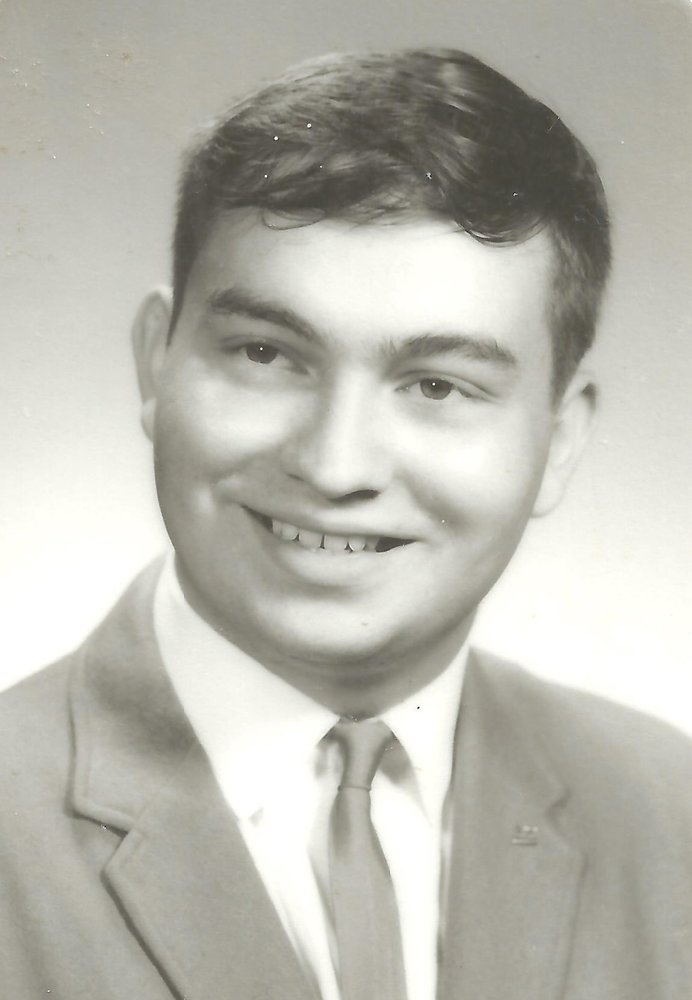 Obituary of Matthew Troy
Broomfield, CO – Matthew William Troy, 66, passed away October 4, 2017, at a Colorado hospital. He was born June 2, 1951, in Dover-Foxcroft, the son of Milton W. and Barbara A. (Matthews) Troy. Matthew had received a Bachelor of Arts Degree in History from James Madison University, Virginia, in 1973. He retired from the U.S. Postal Service in 2011. He enjoyed politics and was a loyal member of the Republican Party. He served as chair for the Piscataquis County Republican Party for one year. Matthew loved cars, especially Fords. He will be remembered for his thoughtfulness for sending cards and keeping in touch with family and friends.
Matthew is survived by a brother, Martin J. Troy and his wife, Cynthia; a nephew, Ryan Troy; a niece, Laura Troy and her husband, Ross Whittaker; and two great nieces, Miranda Troy and Mykenzie Veilleux. His family extends a sincere and grateful thank-you to Matthew's good friends, James Mercure and his family, for the care and attention to Matthew over the past few years. Matthew was predeceased by his parents, and his sister, Victoria Ann Troy.
A memorial Mass will be conducted 10am Saturday, November 11, 2017, at St. Thomas Aquinas Catholic Church, Dover-Foxcroft, with Deacon David Denbow officiating. A light lunch will be served by the Bereavement Club at the church immediately after the service. Burial will be in the family lot in Elmwood Cemetery, Guilford. Those who wish may make memorial contributions to the American Diabetes Assoc., 260 Cochituate Road, Framingham, MA 01701 or to the Our Lady of the Snows Parish, St. Thomas Aquinas Roof Repair Fund, P.O. Box 193 Dexter, ME 04930. Arrangements are in the care of the Lary Funeral Home, Guilford. Condolences may be expressed at www.laryfuneralhome.com.
Our Funeral Home Is Proud to Be Family Owned and Operated
Dedication to personal and caring service.