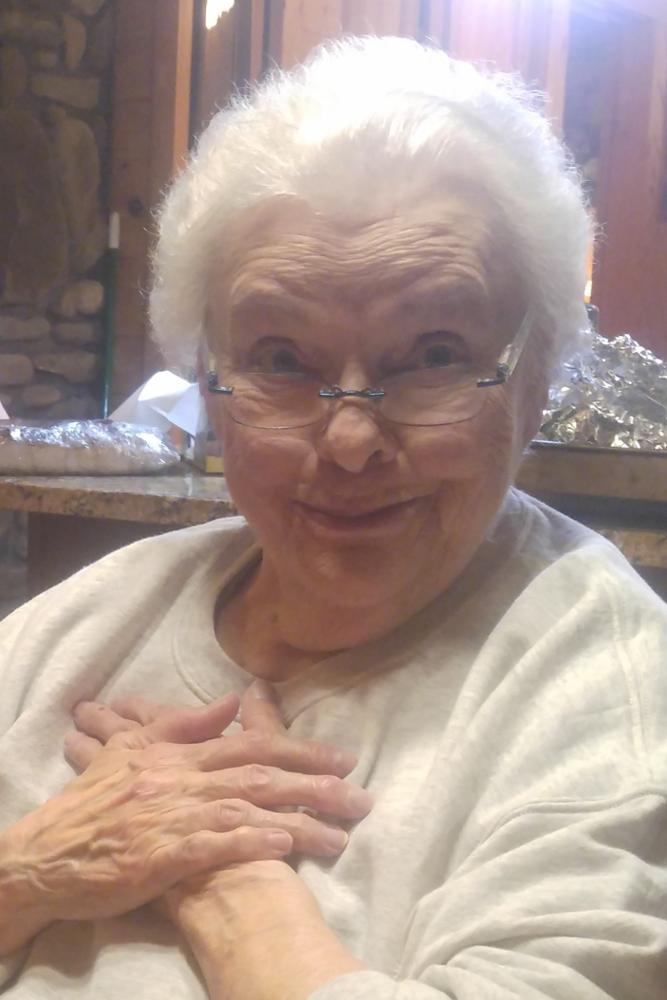 Obituary of Lois Poole
Brownville, Maine - Lois M. Poole, 77, passed away May 12, 2017, at her home in Brownville, Maine. She was born January 14, 1940, in Mexico, Maine and was the daughter of Lloyd and Mary (Hoar) Knox.
After spending many years in Maine, she moved to Glens Falls, NY, raising her two sons, Jeff and John. Lois worked for Howard Johnson's Restaurant in Queensbury, NY for over 18 years. Family and friends were Lois' passion and delight. She was an amazing Mother, cook, crossword puzzle extraordinaire and thoroughly enjoyed a game of poker or cribbage. She was full of love, laughter, generosity and was always ready to listen to others and just be there when needed. Her beautiful spirit is reflected in those she left behind.
Lois is survived by her son, John C. Poole and his wife, Edith; three grandchildren, Amelia Poole, Matthew Poole, and Angie Flores-Poole; her brother, Gary Knox and his wife, Sue; her brother-in-law, Roger Robin; two nephews, Mike Robin, and Chris Knox; and her niece, Lisa Sagal. She was predeceased by her son, Jeffrey M. Poole, and her sister, Floris Robin.
Lois was always a giver in so many ways. If you want to honor her giving way, continue to pay it forward in real personal ways. Give to a food bank or church food pantry, someplace where you know it will go directly to someone who needs it.
Burial will be in the family lot at Pineview Cemetery, Roxbury, Maine. Arrangements are in the care of the Lary Funeral Home. Messages of condolence may be expressed at www.laryfuneralhome.com.
Our Funeral Home Is Proud to Be Family Owned and Operated
Dedication to personal and caring service.