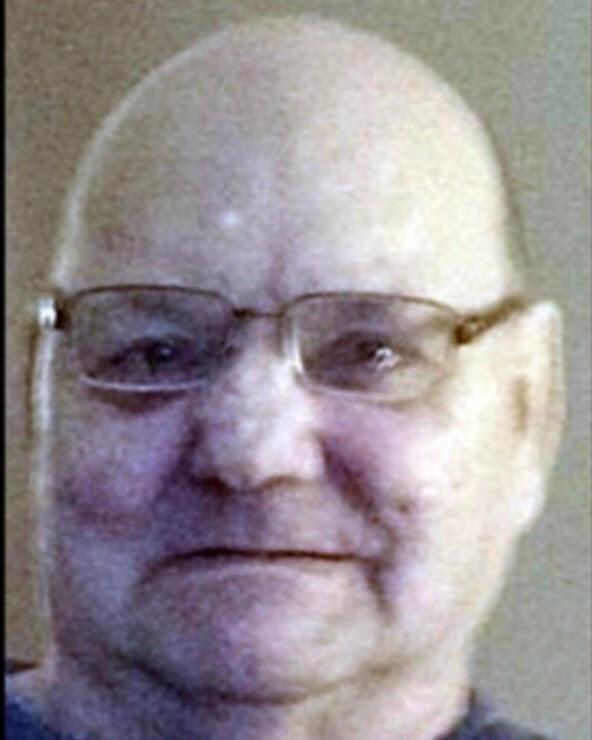 Obituary of Zadoc Russell
Brownville - Zadoc Roy Russell, 73, passed away peacefully Friday, April 28, 2017, at Charles A. Dean Memorial Hospital in Greenville where he spent the last few days of his life with his son by his side. Zadoc was born on April 28, 1944, in Howe Brook, the son of George and Josephine (Bragdon) Russell. Zadoc loved spending his days hunting, fishing, and working in the woods.
Zadoc was the most proud of his son, Roy Hathorn, and grandson, Trevor Hathorn. He is also survived by his brother, Wayne Russell. Aside from his parents, Zadoc was predeceased by his brothers, Leeman and Roger Russell.
Family and friends may visit 1-2PM Wednesday, May 3, at the Lary Funeral Home, Milo. A graveside service will follow at the Village Cemetery in Brownville.
Our Funeral Home Is Proud to Be Family Owned and Operated
Dedication to personal and caring service.